Apologies horses, politicians have defamed you too! Well, because horse-trading in politics is reassortment to unapproved techniques to bring in members of the opposition party when the assembly is hung sans the majority. Yes, the political parties try to pull members of the opposition parties by shrewd bargaining and negotiations.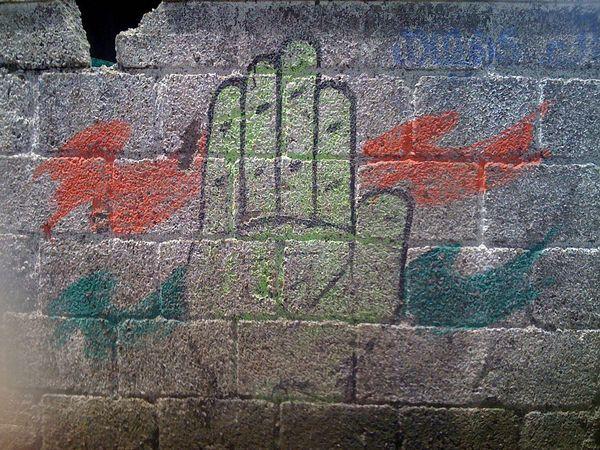 While, horse-trading is a highly disapproved act, over the years political parties have been suspected of using this method to form their government. Here are few examples
Goa 1980
It was the year 1980, Indian National Congress had won 0 seats in Goa assembly elections yet the party went on to form their government. Wondering how? Well, Indira Gandhi the then Prime Minister of India and also the President of Indian National Congress convinced Pratap Singh Rane to merge Congress (URS) with Congress (I). Congress (URS) had won 20 out of 30 seats in the Goa assembly elections. Rane knew though the party was strong in the state it was very weak at the national level and so after much convincing Congress (URS) merged with Congress (I). This resulted in Congress making its government in Goa even without winning a single seat.
Haryana 1982
Post the 1982 Haryana election, the Indian National Congress emerged as a single largest party with 36 seats but BJP and INLD had a pre-poll alliance and together got a total of 37 seats. As no party had a clear majority, it resulted in a hung assembly.
The Governor of Haryana G.D. Tapase on 22 May 1982 called the leader of INLD or LKD + BJP alliance (Devi Lal) to prove his majority by the morning of 24 May. However, in the meantime, Bhajan Lal fresh from his re-election as leader of the INC + Individuals (36 + 16 = 52) met the governor of Haryana and was soon sworn in as the CM. Bhajan Lal had already succeeded in enticing back the required number of independent MLAs to form a majority government. This barefaced act made him notorious as an example of 'आया राम गया राम' culture in which opportunist legislators show no faithfulness. When India Today asked him ((the day after he was sworn in) how many MLAs his party could buy, he cockily said, "Do you think those who sell themselves are going to tell you?"
Andhra Pradesh 1984
The year was 1984 and almost all the regional political parties had grown influential enough to challenge India's oldest and largest political behemoth, INC in some states. It was then that actor-turned-politician NT Rama Rao faced an unparalleled threat after one of his protégés switched to the Indian National Congress and NTR was asked to prove a majority in the state assembly.
Uttar Pradesh 1998
When Kalyan Singh government (BJP led coalition government) was dismissed in 1998 by governor Romesh Bhandari, Loktantrik Congress Party's leader Jagdambika Pal was sworn in as Chief Minister (for 48 hours) after poaching several ministers including Naresh Agrawal (mastermind of the anti-Kalyan coup), Harishankar Tiwary, Rajaram Pandey, Bachcha Pathak, Diwakar Vikram Singh, Vivek Singh and Vivek Kumar Pandey. However, soon when the governor's decision was challenged in Allahabad High court, the court reinstated Kalyan Singh and the poached members retraced their steps and joined the Kalyan camp.
Indian National Congress is not alone when it comes to poaching or luring legislators to immorally shift their allegiance, BJP has a history too. Our next post would talk about political poaching by the saffron party.