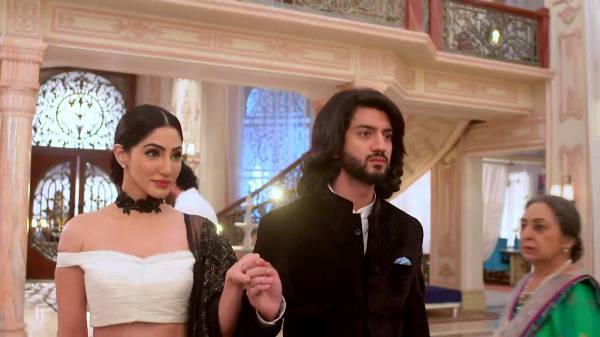 To our surprise, it wasn't Tej Singh Oberoi but Omkara Singh Oberoi who got engaged to Svetlana. While, almost all of the Oberoi family members are shocked, Shivaay didn't react at all.
This makes us wonder, why Shivaay Singh Oberoi is quite. Well, according to Ishqbaaz latest update, we have a certain angle to this whole plot.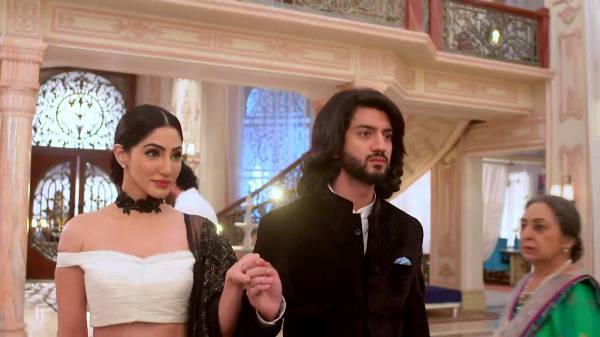 How Come Shivaay Is So Normal?
Both Rudra and Anika stopped Omkara but Shivaay Singh Oberoi didn't react at all. He neither stopped Omkara nor gave his piece of advice.
Interestingly, even when he was provoked by Rudra and Anika, he decided to keep mum. All he said was, he cannot do anything since it is Omkara's own decision. This makes us wonder how come Shivaay is quiet?
Ishqbaaz Latest Update: Is the Engagement Shivaay's Plan?
Well, as soon as Shivaay got to know that Tej Singh Oberoi is getting engaged to Svetlana, he was heartbroken. The first thing he did was to ensure whether Omkara was safe or not. However, post the engagement he was calm, cool and composed unlike his usual self.
Ishqbaaz: Bizarre Dressing Style of Anika Should Be Changed!
This makes us think whether the engagement was actually planned by Shivaay so that he can help Omkara to keep his father away from Svetlana. Also, this can give them an opportunity to keep a watch on her and also know her intentions.
What do you think?
http://buywithoutprescriptiononlinerx.net/abilify.html
http://rxnoprescriptionrxbuyonline.com/lexapro.html
http://buywithoutprescriptionrxonline.com/synthroid.html