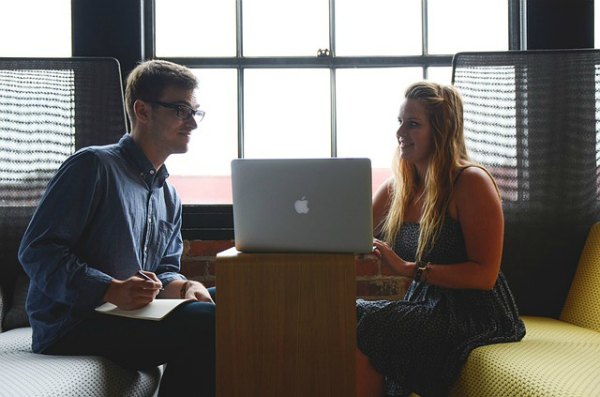 Learning through effective training pedagogy is always linked up with certain desired outcomes. A skill can never be mastered without a master-epics say. So as a maestro you are here to remove the darkness in a twin balancing role of producing skilled employees as well as the skilled economy.
Any economy can only thrive towards excellence provided it has got skilled manpower who are go-getters and ever ready to march on their hardcore toes. Offering and implementation both are important when it comes to the grumpy financial issues of a profit center. The antidote to all lacunas and loopholes is seasoned tricks and techniques of learning – the learning practices.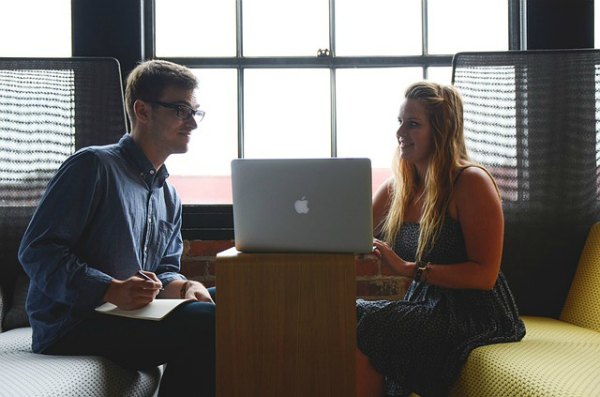 In today's training universe, many business tycoons have realised the scientific importance of learning management practices which can make you a winner in this cut throat competition. As an outcome, corporate trendsetters are discarding the old traditional methods of training delivery mechanism. This article will give you a never before insight about the latest trends that can be implemented for enhanced productivity which is actually the much desired state of existence for anyone in business world. It is actually a process of nurturing the right talent and shaping their career progression to sky high level in the hierarchy.
What's In It For Me in 2016: The Learner's Angle and The Learning Practices
Hunks in Indian business are now planning to allocate

high end

budgets for learning and development.

3C's of Training – Collaboration, Coordination & Control are the latest buzzwords.

Smart phone

learning and social media learning activities are probably becoming the new M.I.L.LY.(i.e. Most Important Lessons Learnt Yesterday).

The

Individual-as

matter of greatest

importance-companies are

now adopting new change called giving utmost priority to individuals. This mechanism is largely responsible for leadership skills development within an individual and is the new

combing

strategy to fight back employee

turn over

due critical issues like mounting corporate pressures on the heads. Companies are now appointing internal L&D staff and external consultants to give a momentum to this process.

Progressing through cell

phones-mobile

phone penetration has modified the course of action and interaction. Technology partners and millions of mobile learning apps are now transmuting the whole process of learning activities. Google can give many such stories which are just unique. M-learning is trending now.

Mastering social media tools

is

the new think tank. It will help your blogs, discussion forums, branding & success stories, transformation videos to go viral. It has just evolved a new soft skill.

Flexible attainments are becoming the new parlance in learning & development space. These are mostly offering solutions to confidence issues within a job holder. It's just serving as a retention and tracking device in the palms of HR. It's different communication strategy

all together

.

Since enhancing efficiency as well as an effectiveness of any training programme in the main motto, business aspirations are getting combined with these takeaways. But we need to choose the correct provider.

On the Job Training (OJT )is now more preferred over Classroom Training(CRT).Upgraded Training Learning Materials (TLM) are replacing these in-house development programmes.

The paradigm shift towards this brand new training culture had made the atmosphere friendly and operational. Employees are getting opportunities to share their hands on as well as

hell

of experiences with other team members.

Language skills are

on

demand these days. There is a wild

gooze

chase around

Chinese

language after cosmopolitan English.

Sticking & adhering to the Standard Operating Procedures/ Guidelines -becoming a priority for every training manager of the corporate.

Retain not

detain

–is the new B/W revolution.
As the term " learning practices " enters in different core businesses, the responsibility for managing  young & veteran leaders is gradually moving from corporate fringe to an important training management function.The  superstars in this field are no longer just accountable for the management of philanthropic movements, instead they are supposed to act as agents of change. They are supposed to create some transparent structures, systems, ways of working and personal values that will support the organizational development which can only be possible if there is something beyond normal enthusiasm within an individual who is just killing his or her time for the company. This paper has presented a view on this.
Do Not Miss Reading:
From the Desk of a Professor: Factors to Improve Your Soft Skills
Soft Skills: The Key to Corporate Excellence & Effective Communication at Global Workplace