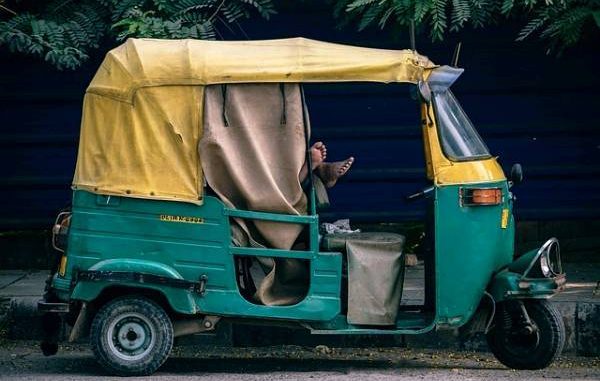 On a perfectly lazy Sunday morning, with grey clouds meandering all over the sky as I sip my cuppa of morning tea, it appears monsoon has blissfully settled in our lives for the year. While most of us wait for the monsoons, some of us were actually eagerly waiting for the Winter to come. Ring a bell? Yes, you guessed that right, the much hyped Game of Thrones is back with its penultimate season and so is back all the theories around the characters and their next likely move.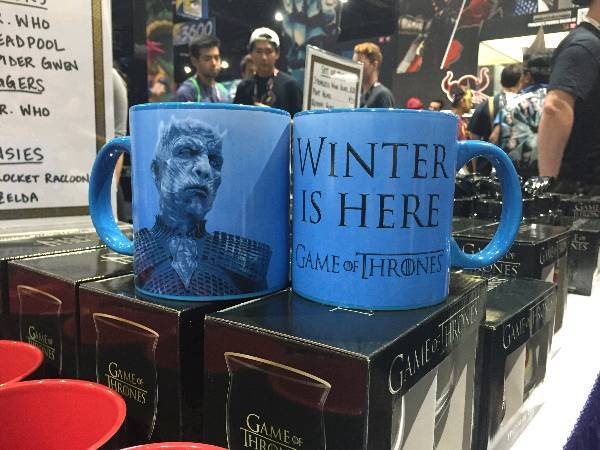 Given that all the main characters in their head feel that they are the rightful heir to rule the seven kingdoms, finally it is their tactical move and some gruesome battles that would ultimately seal their fate unlike Nepotism which has re-visited to rock Bollywood yet again.
Poor Karan – he would have lost the count of apologies he would have delivered since he made an appearance to AIB last year – only thing now we all deserved was to be spared of clearly another round of open letters. Alas man proposes, God disposes and hence we witnessed a euphoric letter exchange between Saif and Kangana over eugenics.
Actually to be fair to Bollywood – Nepotism rocks everywhere from Politics to Corporate, only colour changes over substance. But the fact of matter is in the long run, what eventually works and stand out is one's own talent, skills and perseverance.
In the age of social media, where open letters to PDA in Face-book is a fad, clearly gone are the day when relationships were considered sacred and letters were exchanged in private, sometimes delivered by pigeons.
Talking about pigeons, it reminds me how apart from peacock, all birds and animals of our country are feeling marginalised by the resurrection of the holy cow. Mayawati should clearly pass a resolution to bring these poor souls under minority quota. While most Indians feel that #Acchedin is only back for the cows, cow community feels otherwise – a very peaceful community is deeply distressed by the fact how human beings are shredding humanity and engaging in blood galore – very soon we might see them standing with a placard stating #NotinmyName.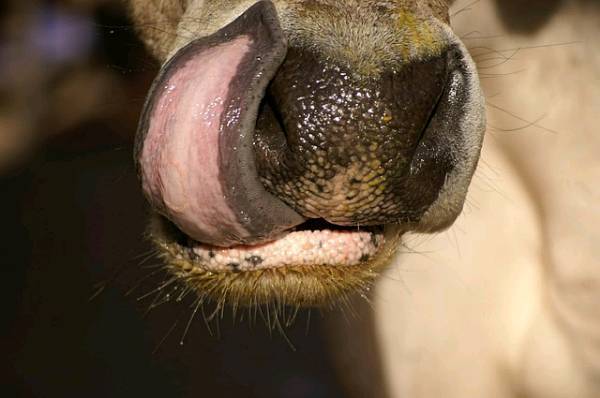 Talking of #Acchedin, it has made a "Virat" come-back for Ravi Shastri and Smriti Irani – not sure one can say the same for Anil Kumble and Indian media respectively. One back from a hiatus (not counting as Textile Minister) to high profile I&B ministry and other back as Coach for Men in Blue. Delhi CM KhadakadoBawal ji (Read Kejiriwal) still awaits his #Acchedin post his "Udta Punjab" venture and for time being settled for his favourite hobby – movie reviews.
Now that GST is rolled out, Demonetization is on its way to cremation, Republic TV is launched to take care of Pakistan's misadventures, Government can now truly focus on their next most important initiative – Aadhaar card for cows linking it to health insurance scheme, even as China plans to circle India by ensuring an Aadhaar card for every Pak terrorist in Kashmir and thereby India does not stay in its pink of health.
And we wait to live another day with a hope that the Chinese dragonsare are less dangerous than dragons of Daenerys!!!
Pharmacy Around The World
Trusted Online Pharmacy
US Overnight Pharmacy