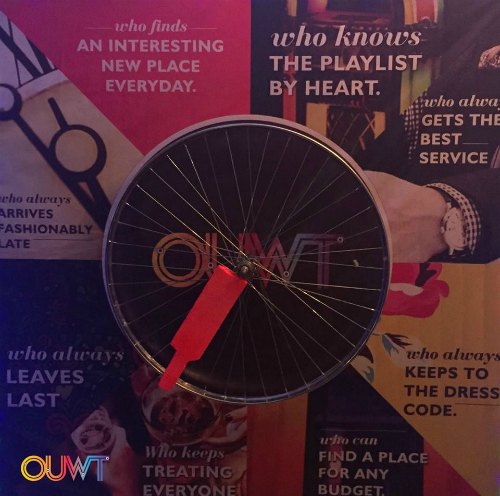 #SteppingOuwt for entertainment just got better. Hanging out with friends, going out on a date or just letting the hair down and dancing to your favourite song–don't look any further. Moving beyond the Food and Restaurant apps, introducing India's first one shop stop to your night life – OUWT.
Going out is never going to be same anymore with OUWT. Get to know about the cool places in your town which you must visit with your friends, all at just a click of your finger tip.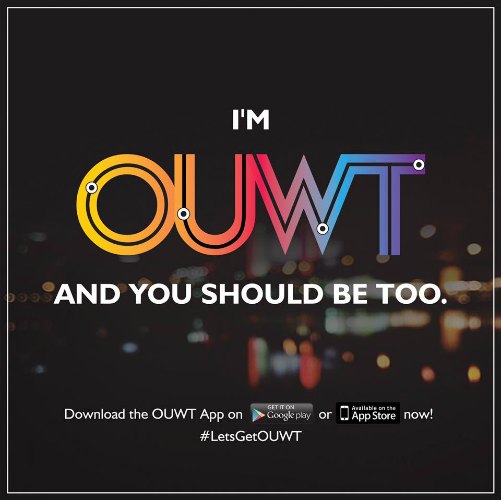 Not convinced, read on to know why OUWT is the most happening App in town and why you need to download it right now
1. User-friendly App for Nightlife Discovery
First App that provides you a complete user-friendly platform for Nightlife Discovery. Yes, by using the power of data the app connects the users to the place of their choice each time they want to go out partying.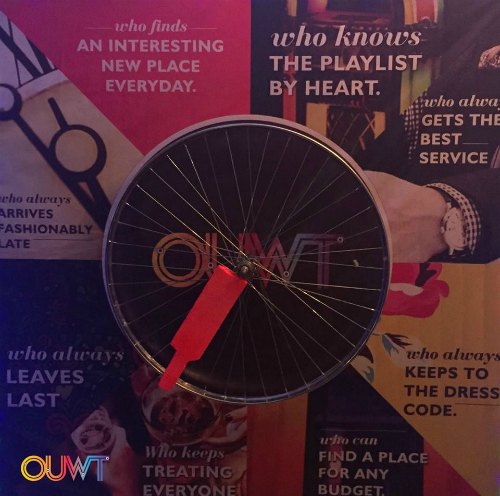 Image via Ouwt Official Facebook
2. Live Feed
You can receive live feed accessing this application, and get relevant information. Know what is happening around depending on your budget and mood. Gives you an array of options to choose from.
Image via Ouwt Official Facebook
3. Get Customized Information
Ouwt app provides you a customised information (based on Geo limit you choose) on Night clubs, Lounges, Bars, Gastro Pubs and Restaurants – be it food, music, timings or the occasion it is suited for. Now don't compromise on your wish list and get everything right at first go……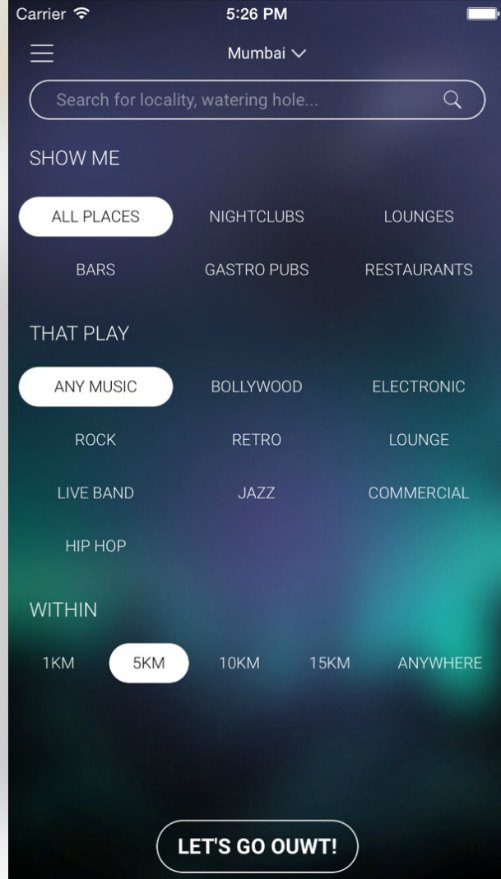 4. Get The Trending Hot Spots
Guess what, it also provides you the hot spots which are trending on that particular day. And if that's not all it can also help you with After hour eateries to fill your stomach with, after the late night parties at wee hours.
5. Ouwt Offers, Discounts & Deals
And the final bonanza – It offers all users of OUWT, special deals and discounts on specific hangout places. Conditions apply*.
So guys what are you waiting for…… Get rediscovered with OUWT. The hangout scene is now at your finger tip, literally. OUWT is available at Apple as well as on Android platforms.
Step Out with #OUWT and add bling to your lives. Just download OUWT now and we'll help you find it.
*OUWT is currently live in Mumbai and coming to your city soon.
Do Not Miss Reading:
Reasons Why Every Indian Should Use Groupon for Great Deals on Travel, Food & Drink, Style & Beauty!
Barbeque Nation Kalyan Launch Party & Review