Whether you are an active or passive job aspirant, it's quite important to have a thorough grip during telephonic interviews because this is the first stage of recruitment where basically communication and viability are checked by the prospective employer.
In short, a passage to the world of unlimited opportunities which can give you the much awaited and needed break through. In other words, a turning point of your life where you cannot just afford to be casual in your approach!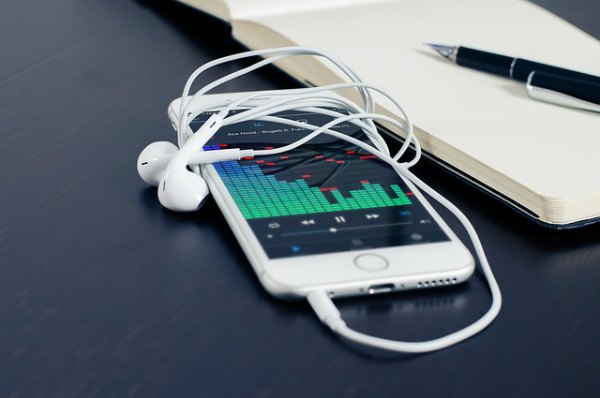 Hence we need to answer quite professionally which would certainly help us to pass through further rounds of selection. Hence both e mail and telephonic etiquettes are vital mechanisms for success in career. So the outgoing call should reflect your hardcore professionalism.
Hence before attending such unexpected calls, one must make a background check. Practice, rehearsal, tricky vocal techniques and cut to cut answers are essential phone interview tips to break the initial ice during such nick of time.
First we need to practice the FAQs which are very common and need to develop outstanding but active listening skills to win half the battle. For this we need to practice through a voice recorder and try to avoid fillers like hmm, ahh, uhs, and ums. If possible take a friend or family member into the scene while practicing so that defects can be identified.
The first impression is the last impression, so go crack the deal but be comfortable while talking. Patient and quietness are the right names of the game. All you need is a right focus and right response before, during and after these phone interviews.
Phone Interview Tips are as follows:
Ask for a convenient timing to attend the call and use a

disturbance proof

or noise proof one.

One needs to take the call on his or her own. Try to address the caller with or Ms. and the last name or title until and unless uttered with.

Keep your profile at your fingertips and you're on your desk while taking this final call. Have a pen and paper ready to note down important points.

You need to remove call waiting options from your

cellphone

. It is better if you can give a landline number to avoid the network fluctuations.

Avoid keeping pan, pen, chewing gum,

ghutka

in your mouth. Turn off all audio- video materials.

Keep your answers very short in the comprehension level of the caller. This is one of the most important phone interview tips from the experts.

Be alert .your

main

purpose is to attend the face to face interview and in the end, show your gratitude and accomplishments to the recruiter. "Thank you" is a simple example but you can follow your own too. Jot down important points so that you can stay prepared for the near future. Mostly the questions are on your background introduction and skills – so prepare accordingly.
Also Read: Job Search: The Ultimate 7 R's To Consider Before Going for A Job Interview 
Few sample Phone Interview questions are illustrated below:
Q1.Tell me something which is not written on your CV?
Answer: Try to give some input beyond your professional exposure and tell something about your extracurricular activities which should reflect the skills set for the new job where you are interested.
Q2.What is your current salary and expectation?
Answer: Be honest and try to use your exceptional negotiation skills which can sometimes give you an exponential growth you are looking for.
Q3.When can you join?
Answer: Tell your notice period. Don't get speculated. It may create adverse effect.
Q4.Why should I hire you?
Answer: Try to highlight all your achievements which are suitable for the new job role.
Q5.Can you sell a pen which may not be asked to you if you're experienced?
Answer: Tell this is the greatest weapon in the hands of humans. You may take it.
Q6.Why you want to change?
Answer: For better opportunities with a better organization.
Q7.Have you taken any risk?
Answer: Try to give an exposure on your leadership roles in your past.
Also Read: The Interview Tips & Mantras : Know How to Prepare & Answer Those FAQs 
The rest questions are normally uncertain and you need to utilize your presence of mind in the moment of truth and victory. Best of luck.