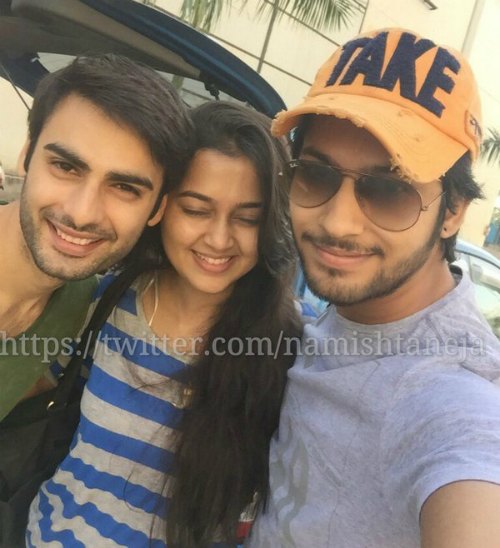 The serial Swaragini is on for a major twist.  There will soon be a lot of revelations in the serial as Swara and Ragini are all set for a new plan to expose Tania
Tania Gets Arrested by the Police
There will soon be a police encounter in which Lakshya will pretend to be dead. This is when Swara exposes Tania in front of the family. Next, Tania gets her arrested. The entire plan is devised by Swara so that she exposes Tania in front of everyone. No wonder, as expected Tania checks to see if Lakshya is really dead or not, and it works in favor of Swaragini – Swara and Ragini.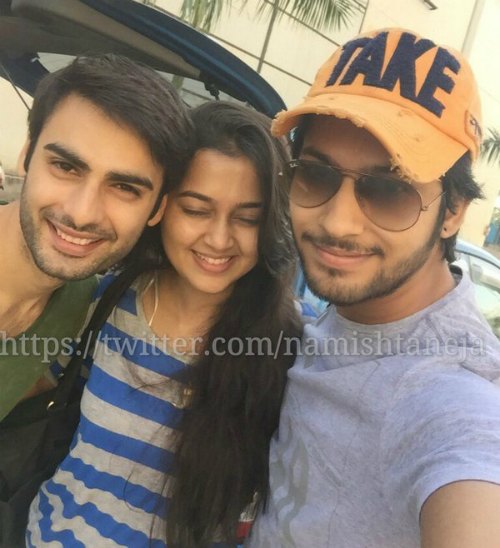 Image Courtesy: @namishtaneja via TWITTER
Tania Will Ditch the Police
Once Tanya is exposed, she will try to run away from the scene. However, the police will come to arrest her. When she'll notice, she can do nothing and has to surrender, she will take Annapurna as hostage at gunpoint so that she can run away from the spot.  Next, she will run away on a bike and along with her will be none other than Kartik – Tania's brother.
Ragini to Be Stabbed in Swaragini?
Tania in a second attempt will try to kill Lakshya. She will come forward to stab Lakshya. However, Ragini comes in her way and she gets stabbed instead of Lakshya.  Will Ragini be dead? Will Lakshya and his family members will save her? Or will this be another drama in Swaragini
Do Not Miss Reading:
5 Reasons Why We are Eager to See Ragini-Lakshya Together in Swaragini!
Ragini-Lakshya-Kartik – A Love Triangle?