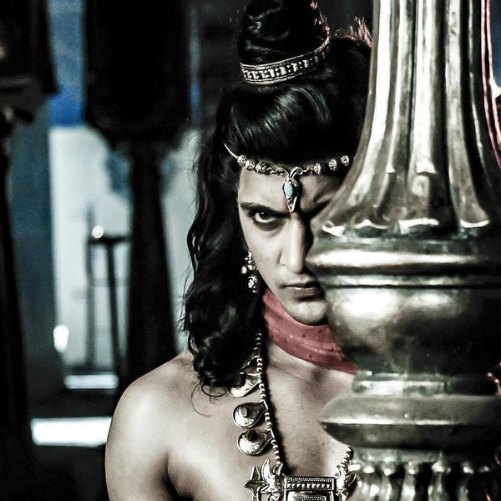 All the characters of Chakravartin Ashoka Samrat have unusual traits. While some are very good, some are extremely bad. Interestingly, some seem to be very smart and few behave like fools, making mockery of their own every now and then. One such fool in the serial Ashoka on Colors TV is Rajkumar Sushim.
Rajkumar Sushim has almost all the things that a potential heir must possess – knowledge, skill and even a complete knowhow of the royal situation and guidelines. Still he makes mistakes every now and then. We know he wants to be the ultimate heir to the throne anyhow, but instead of playing smart, he often ends up making mistakes which spoils everything.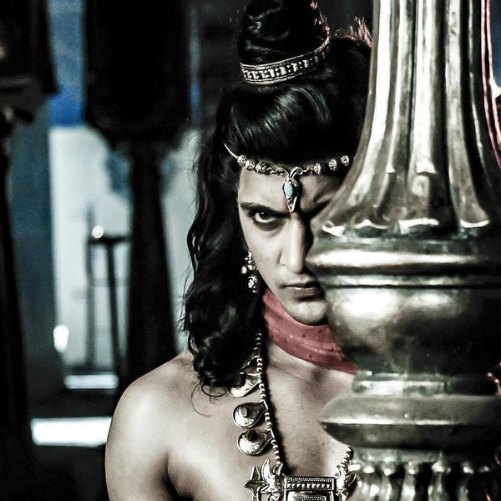 Image Source: @beatking_sumedh via Twitter
Here we share reasons why Rajkumar Sushim ends up making his mockery himself:
He Suffers from Superiority Complex
While people have inferiority complex, this person has a superiority complex. He thinks only he has the right, power, control and dominance. Instead of using 'it' to his own advantage in gaining his supremacy over others, he simply misuses it timely. This is the reason why he has more enemies than friends. While, his other brothers Siamak and Ashoka are a team, he stands all alone.
Rajkumar Sushim Never Uses the Opportunity in the Right Way
Sushim became the temporary Samrat which is like a golden opportunity to anybody who wants to be the next Samrat. However, instead of taking advantage of the situation by proving worthy, he is making all sorts of mistakes – having fun with the courtesan, drinking alcohol, treating the subjects badly and even giving them a chance to revolt.
He Always Thinks of Short Term Not Long Term
Being a sitting duck, he always thinks of short term gains. He has no vision at all that is why he always plans for short term gains without understanding the after effects of the gain in the long term. For instance, he is quite happy that he could overcome Ashok to become the temporary Samrat. However, he has no idea that it is just a temporary gain and his evil doings will surely have a negative impact on him as soon as Bindusar gets to know about his truth.
Sushim Often Spoils His Mother's Plan
Sushim thinks he is too clever and ends up planning things that backfires him badly. No wonder, he often spoils his mother's plan. It is because of his over smartness and over confidence he fails terribly. He think he is doing good and will be praised by his mother, only to realize later what a fool he had been!
Instead of Using People to His Advantage, He Tyrannizes Them
He is very fond of harassing people – so much that he fails to understand that instead of tyrannizing them, he should actually use them to his advantage. This is exactly what he is doing with Ahankara. Instead of using her he is troubling her so much that she is totally against him. Needless to say, Sushim is forgetting that she is Ujjain's rajkumari.
What are your views on Sushim?
Do Not Miss Reading:
Will Samrat Bindusar Punish Sushim For His Behavior & Actions?
Will Chanakya Expose Sushim and Maharani Charumitra?
Facts About Sumedh Mudgalkar aka Yuvraj Sushim