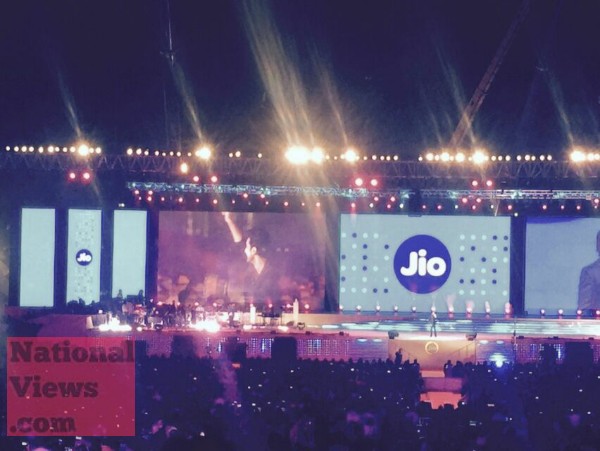 Ahead of the commercial launch in March 2016, Reliance Jio Infocomm, a venture of RIL (Reliance Industries Ltd) launched Reliance Jio 4G services exclusively only for its employees on Sunday, 27 December 2015 at DY Patil Stadium, Nerul, Navi Mumbai. 
The launch of the much awaited Reliance Jio marks as one of the most massive 'employees first' initiatives in the history of the corporate world, and this is the reason why Mukesh Ambani chose to unveil it on a very special day – the 83rd Birth Anniversary of Reliance founder – Dhirubai Ambani.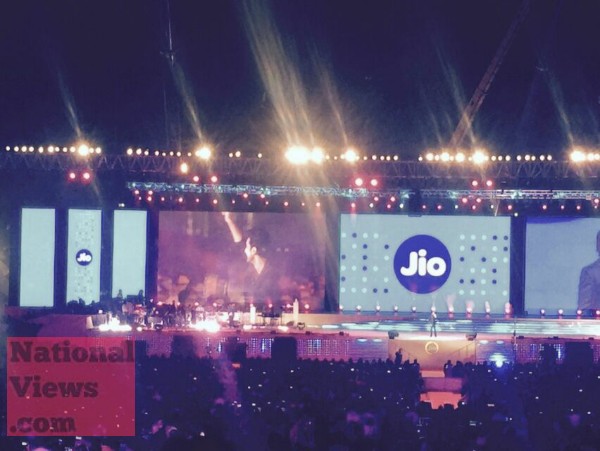 Here we share all the updates of the massive launch of Reliance Jio 4G services with exclusive photos 
Looks like this event was an event to remember with so many celebs
The Event Begins With Anchor – Manish Paul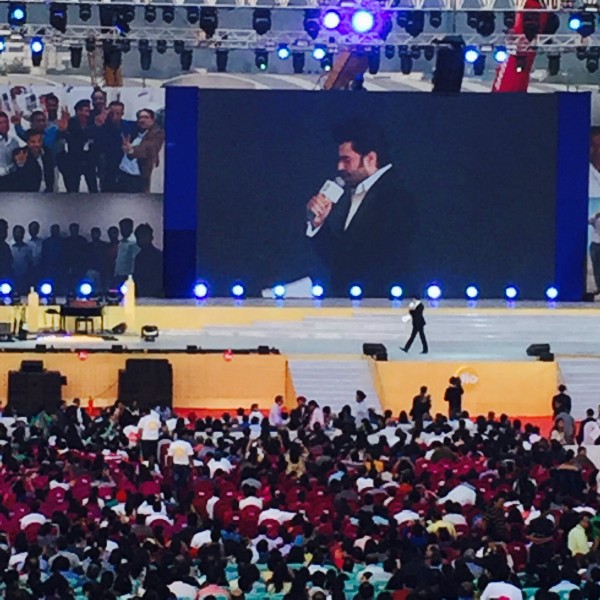 The Ambani Family along with Kokila Ambani Lits the Diya and Inaugurate the Ceremony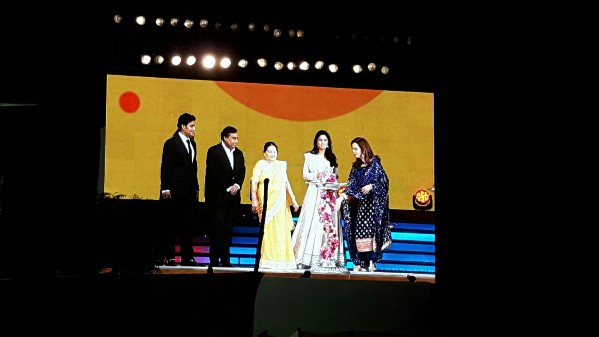 The Reliance Family Joins in
As much as 32,000 Reliance employees attended the event.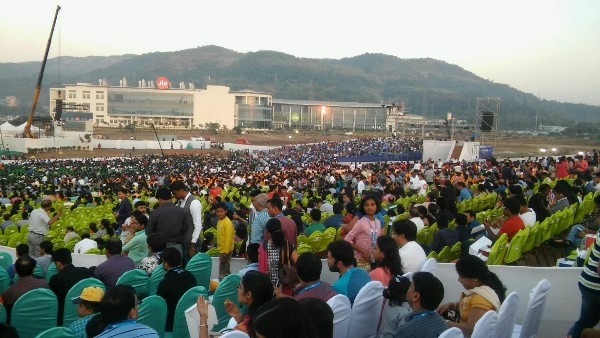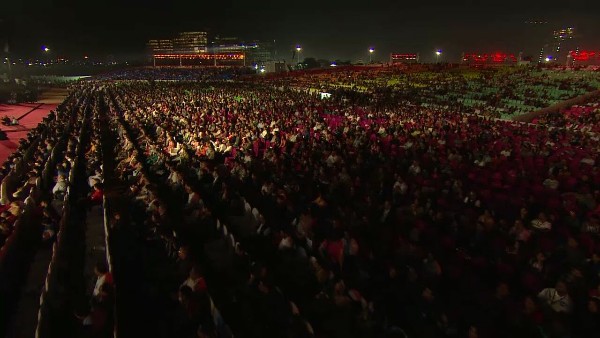 The Initiators of the Event – Isha Ambani and Akash Ambani
The Reliance Jio launch started with the anchoring of Isha Ambani and Akash Ambani – The elder two kids of Mukesh Ambani and Nita Ambani.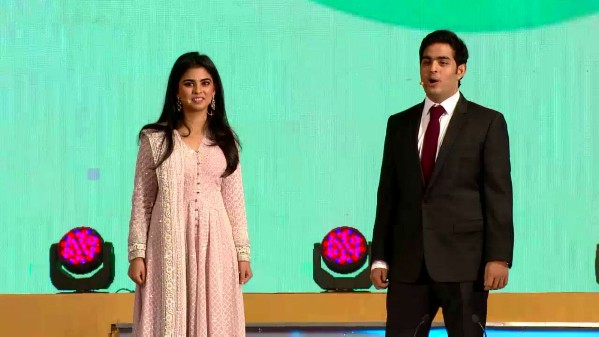 The Brand Ambassador Shah Rukh Khan Makes his Entry in Style
King Khan Dances to the Tunes of Indiawaale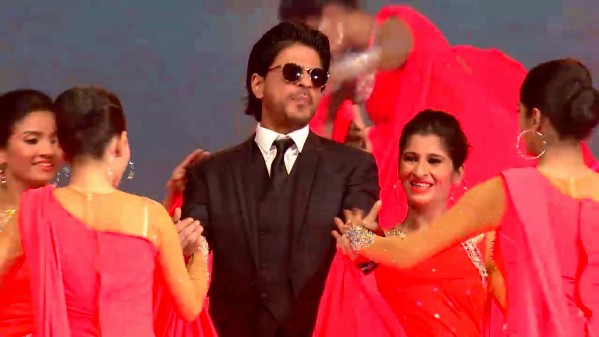 Oscar Winning Indian Musician A.R. Rehman Performs at the Reliance Jio Event
on his various songs including 'Jai Ho' and 'Yeh Jo Des Hai Mera'.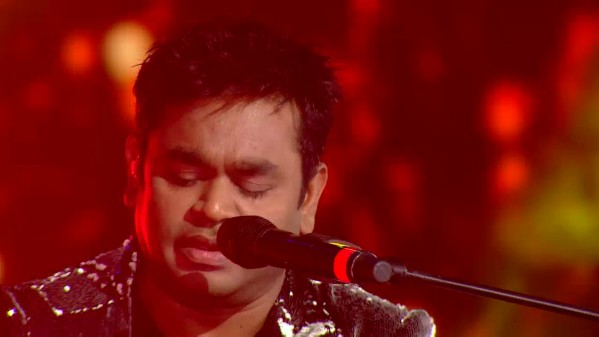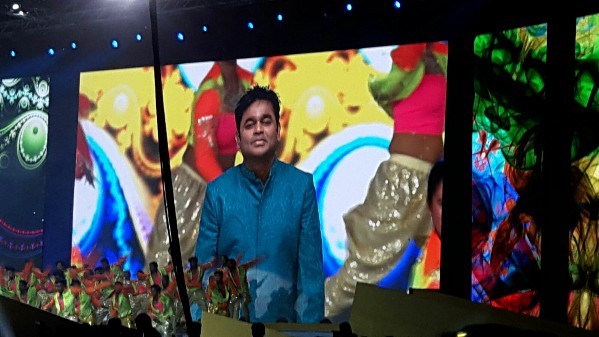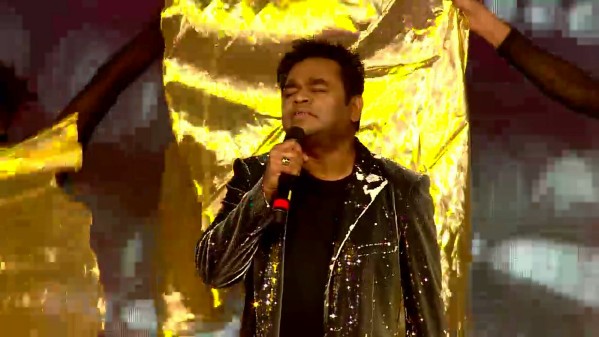 Shah Rukh Khan With Mukesh Ambani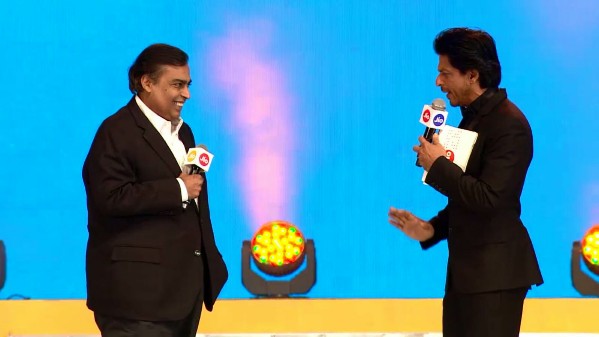 Mukesh Ambani Unveil Reliance Jio 4G services for Reliance Employees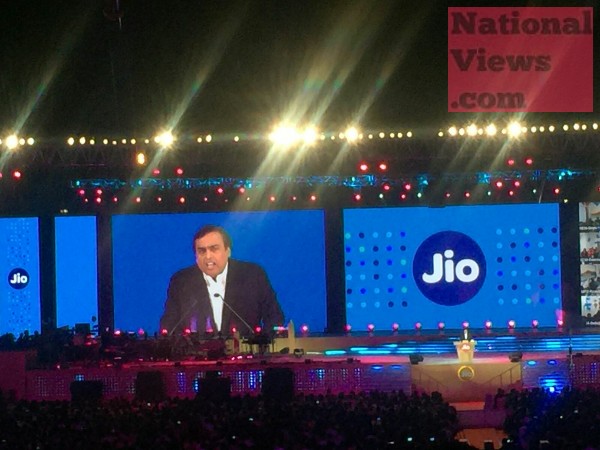 Over 1 Lakh Employees of Reliance gets the exclusive Free 4G services till its commercial launch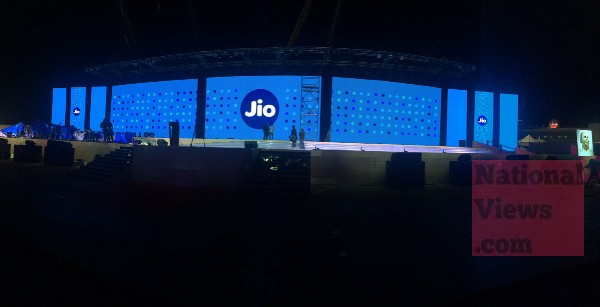 SRK With Reliance Jio Employee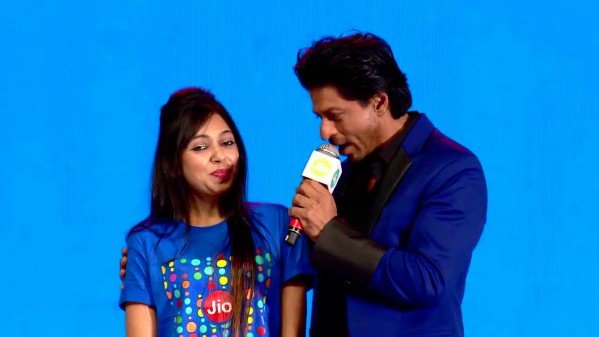 Spotted in the Audience is the Tamasha Star Ranbir Kapoor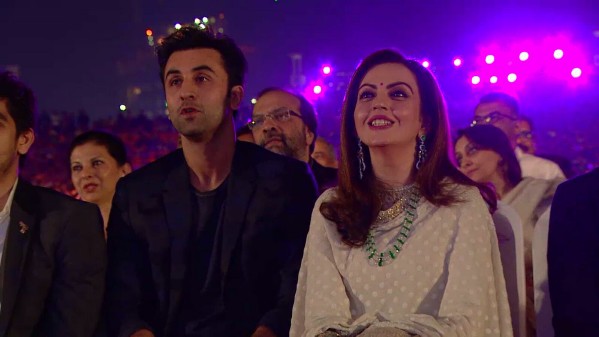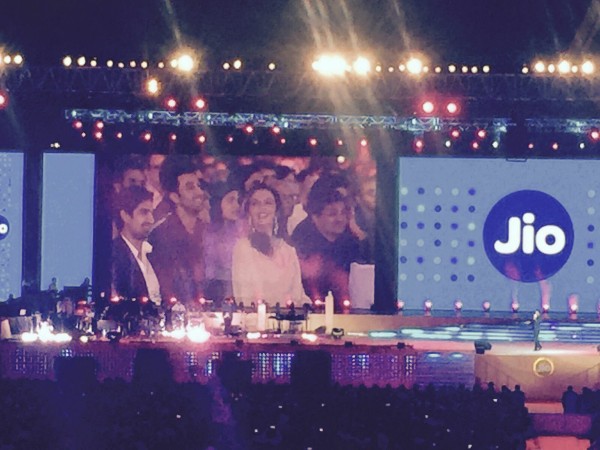 Shah Rukh Khan Welcomes Nita Ambani on stage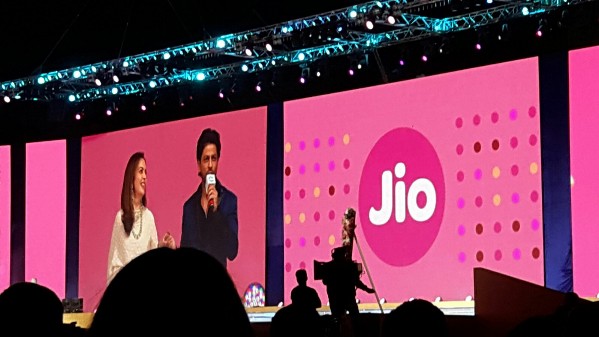 I've come from Fauji to 4G : Shah Rukh Khan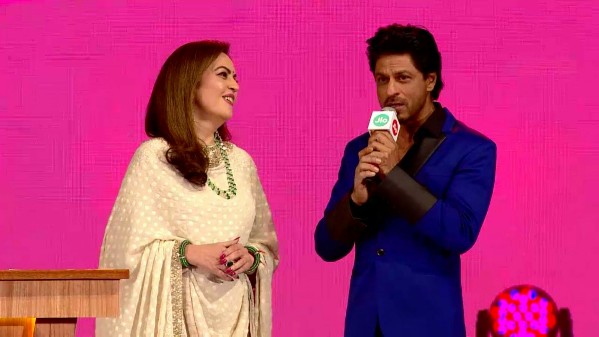 This Technology (4G LTE) is Mindblowing SRK admits
Further mentioning how he is completely sold to the idea.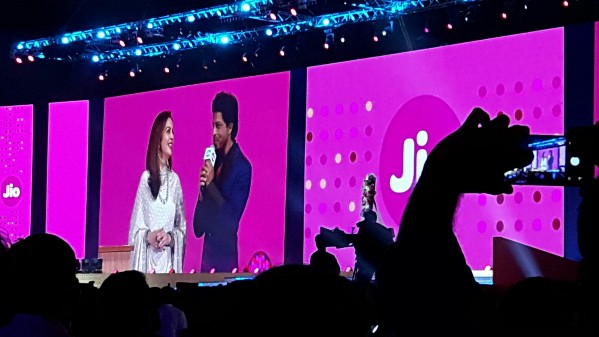 Nita Ambani Join the Dias
Joining the stage with her children, Nita Ambani introduces the features of Reliance Jio 4G explaining how the technology will prepare the Generation Next to face the world as well as break the great urban-rural divide of India.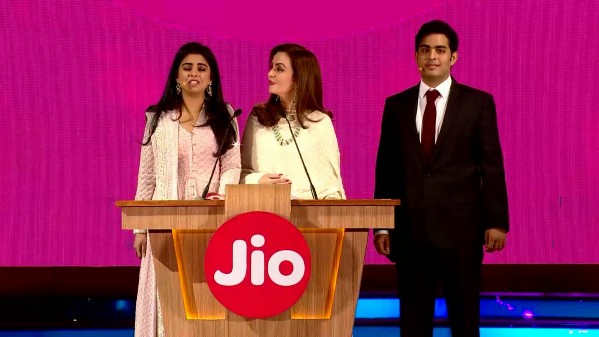 Mukesh Ambani With Kokila Ambani in the audience section at the Reliance Jio 4G Launch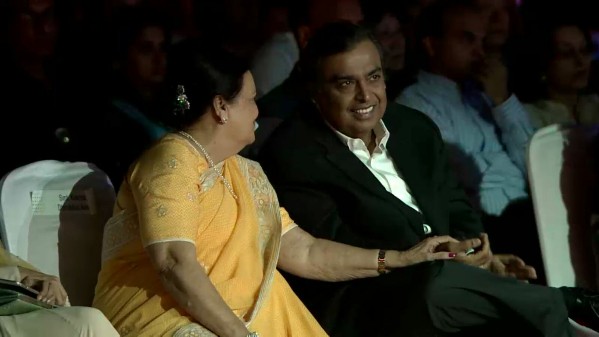 Mukesh Ambani, Ranbir Kapoor and Ayan Mukherjee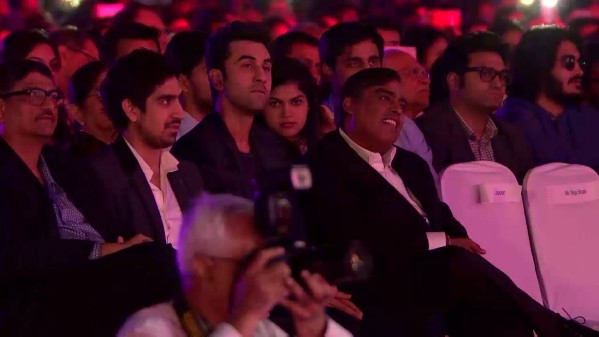 Performers at the Grand Launch of Reliance Jio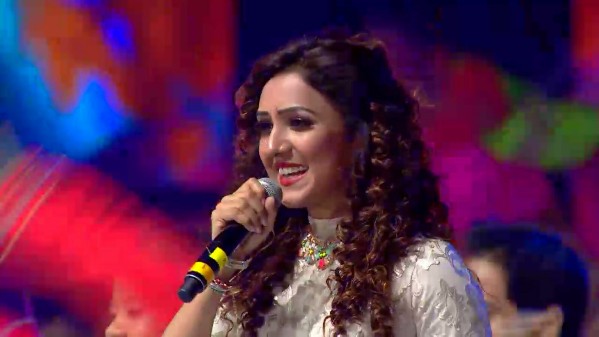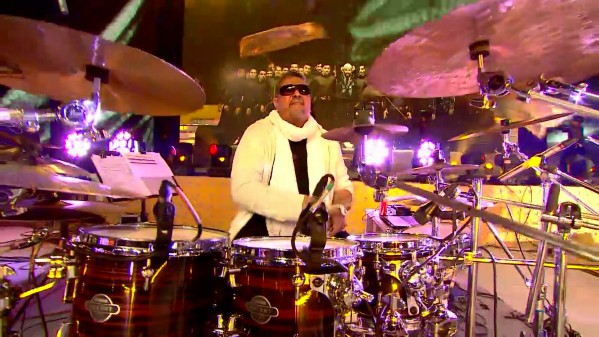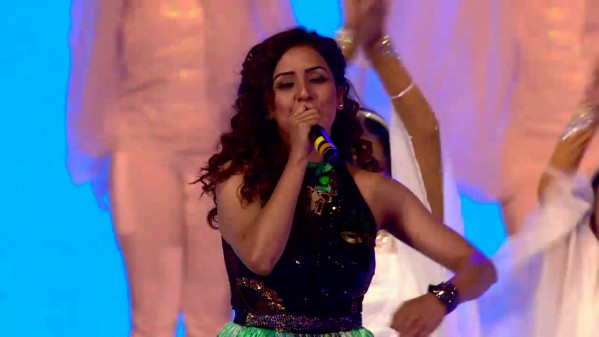 Spotted : The Funny Man – Manish Paul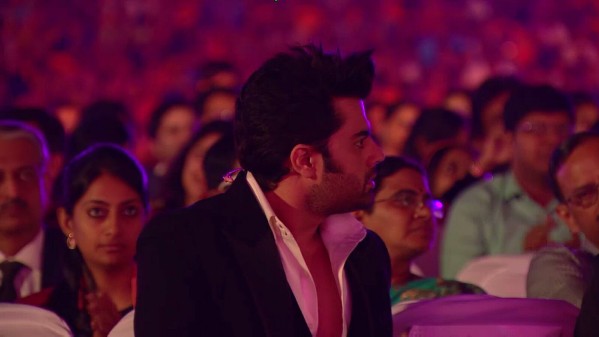 Do Not Miss the Reliance Jio Logo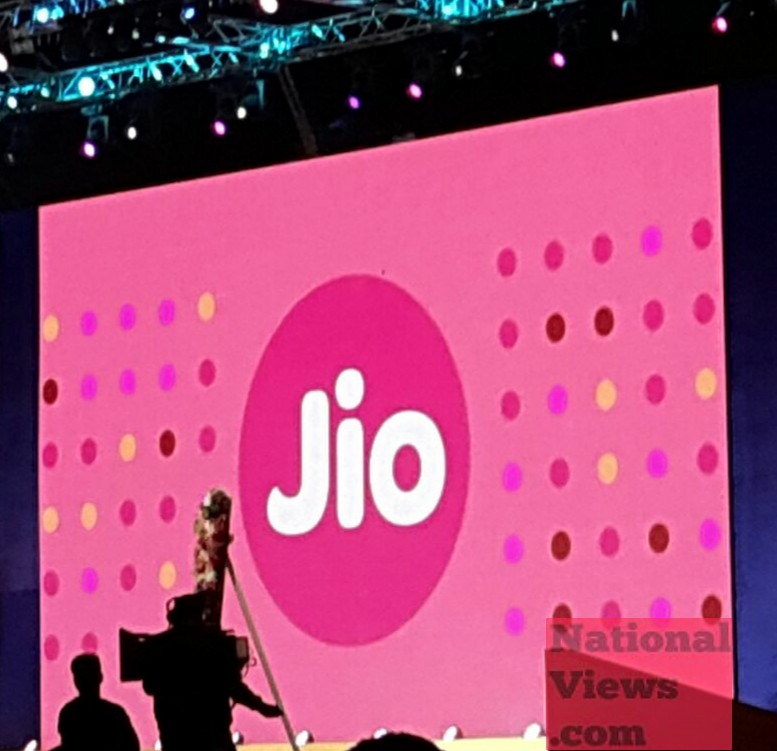 The event concluded with a Vote of Thanks by Anant Ambani. Later, the family took a selfie with the brand ambassador Shah Rukh Khan.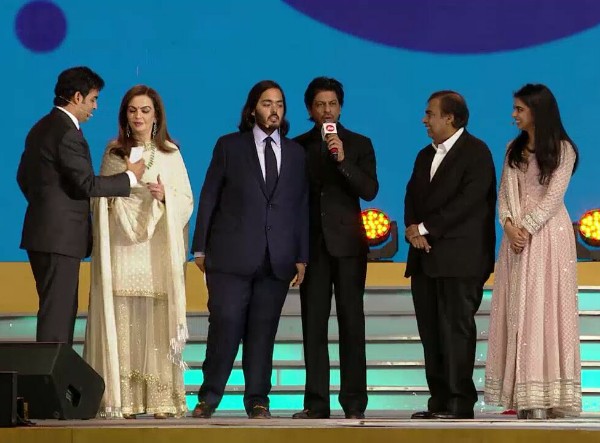 We wish, almost all the employer's follow the pattern soon, of introducing free services like the Reliance team.
Image Courtesy: Harsh Navalgund
Do Not Miss Reading:
3 Cool Features of 4G That Can Boost Your Internet Life!
6 E-commerce Trends that are Changing the Way People Shop for their Kids
Angry Birds Game: A Revolution in Online Gaming Industry