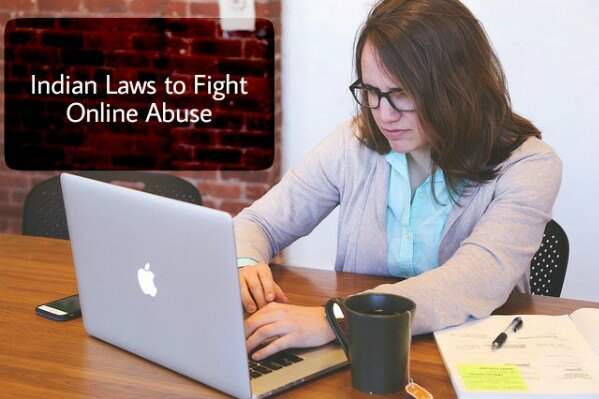 Recently, popular Bollywood singer Abhijeet Bhattacharya was arrested by the BKC Cyber Cell in Mumbai for abusing female journalist Swati Chaturvedi on micro blogging site Twitter. A case was registered against him after the journalist lodged a complaint against him. He was booked under Section 66A of IPC for sending offensive messages online. Ah yes, you can simply not use "nationalism" as a cover to slander, abuse and harass in this age of trolling!
So, don't be a prick on the internet and check everything about Section 66A of the IT Act, 2008. Know about the laws that safeguard women from online abuse and sexual harassment: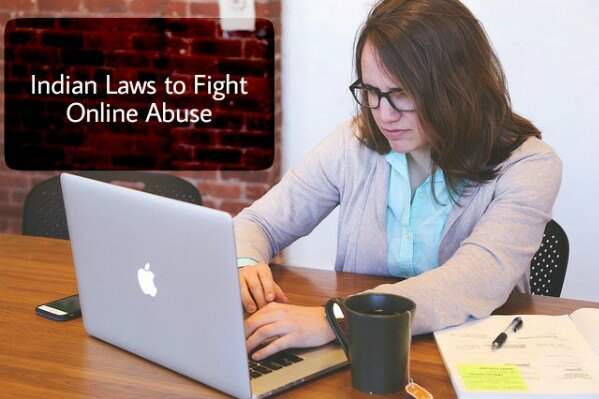 What is Section 66A?
The Section 66A of the Information Technology (Amendment) Act is a law that forbids sending abusive and offensive message through an online medium. The law was amended in 2008 and got Presidential assent in February, 2009. According to the Act, you can be booked if you send –
Offensive messages of a menacing character

Message that the sender knows is false yet he sends them persistently to cause inconvenience, annoyance, danger, injury, obstruction, insult, criminal intimidation, ill-will, or hatred.

Emails and messages sent for the purpose to mislead the recipient about the origin of the above messages.

These messages can be in the form of –

text

Images

audio

Video
You can face up to 3 years of imprisonment along with a fine in case you are booked under Section 66A.
Not just 66A there are other sections of the IPC that can be used when a woman suffers online harassment.
Section 509: An act, word or gesture intended to insult the modesty of a woman.
Anybody who intends to insult the modesty of a woman by making sound/gestures, uttering words or exhibiting any object can be booked under this section.
Section 499: Defamation
Many of the Twitteratis and Bloggers have been complaining about the sexist slander they receive online on a daily basis , create an irrecoverably negative image of them within their societies, communities. So, section 499 too can be used against the online abusers who try to harm the reputation through words, visible representations or signs.
Section 503: Criminal Intimidation
"Rape Threats" is one of the most common incitement to violence against women online. Many of the women bloggers, twitteratis are a victim of these threats on a daily basis.
Section 507: Criminal Intimidation by an Anonymous Communication
In this age of trolls and trollers, many of the senders issuing rape threats and threats of violence are unknown. This section can be used against them.
You can use Section 66A and other sections to file a case against cyber sexual harassment for online abuse. On the contrary, if you fall in the trollers category, stop it or you might end up in jail.
Do Not Miss Reading: 
Everything about Maternity Benefit Act Amendment Bill 2016 
Burqa Ban: Countries that Have Banned Burqa & Niqab Completely or Partially 
Virginity Test for Women in India?