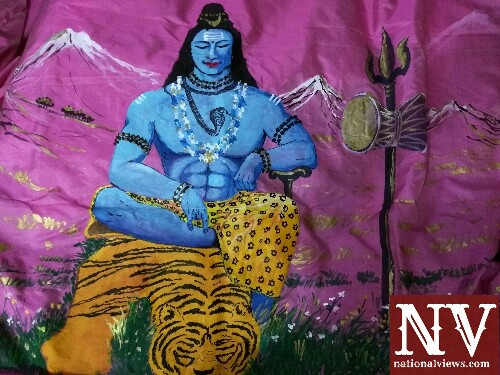 The holiest Hindu month of Shravan is here. According to the Banaras panchang (widely followed in North India) Shravan or Sawan or Savan starts from July 20 and ends on August 18 and as per Nashik panchang (widely followed in West and South India), it commences from August 3 and ends on September 1.
Popularly known as the month of Lord Shiva, the month of Sawan is special from devotional and spiritual aspect. However, in order to ensure that your devoutness is in the right direction, here we share things to avoid in the month of Shravan.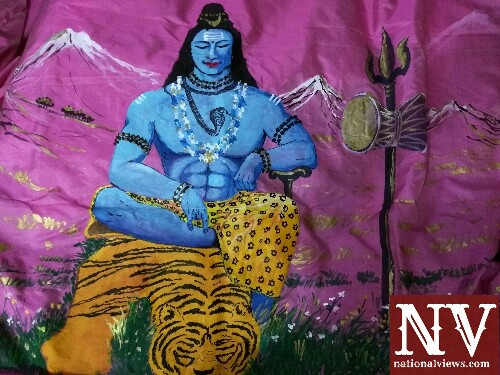 Avoid Fighting With Your Partner/Spouse in the Month of Shravan
Fighting was/is never a good thing. However, ensure that you avoid quarrel or any sort of fights in the holy month. Do not fight. In case, you fight by any chance, worship Shiv – Parvati to get things pacified.
In Sravan Month Do Not Indulge in Tamasik Things
Sravan is the month in which Lord Shiva holds the responsibilities of Lord Vishnu  as it is the period of his slumber so it is advised to avoid all Tamasik things including avoiding eating meat and consuming alcohol.
Do Not Consume Raw Milk
It is said that consuming milk in this month causes Vata Dosha in the body i.e. increasing the bile content. So, it is advised not to consume milk. If one wants to consume milk then it should be boiled properly before drinking it. Raw milk shouldn't be consumed in this month in any circumstances.
Do Not Consume Certain Vegetables Like Brinjal and Leafy Vegetables
In Hinduism, it is said that one should avoid eating Brinjal and leafy vegetables during this month. While, religiously they have their own reasons, scientifically, both the vegetables contain a lot of germs, insects in them during this month. This is the reason it is best to avoid them both.
Do Not Try to Harm or Hurt Anybody
Though this is something you should be following throughout the year, ensure that you do not harm or hurt anybody in the month of Shravan then whether they are animals, elders, strangers or anybody in general. Respect elders and try avoiding hurting anybody with your words or actions.
Have a blessed Shravan!
Do Not Miss Reading:
International Yoga Day : Dont Iet Religious Dogmatism Taint Yoga
Lord Hanuman and Shani Dev : Lesser Known Stories And Facts