Suryaputra Karn has taken a 10 year leap and almost everyone is a teenager now. Along with teenager Karna, Vrushali, and Shon, we also have new entries in the form of Duryodhana, Dushashana, and the Pandavas – Yudhisthir, Bhim, Arjun, Nakul and Sehdev.
Here we tell you which real life TV actor plays which character in Suryaputra Karn along with their real life name and background: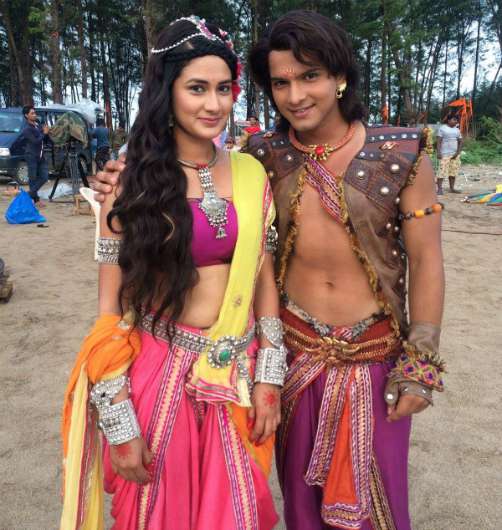 Image Source: Basant Bhatt Official via Facebook
Basant Bhatt as Karna
Newcomer Vasant Bhatt replaces Vishesh Bansal to play the role of a young and fiery Suryaputra Karn in Siddharth Tewary's mythology. This is Vasant's first role as a lead and since it is an Indian mythology where he is the 'hero', he has gone through various trainings for his character. He is also a yoga professional and short film maker. He tweets at @basantb0208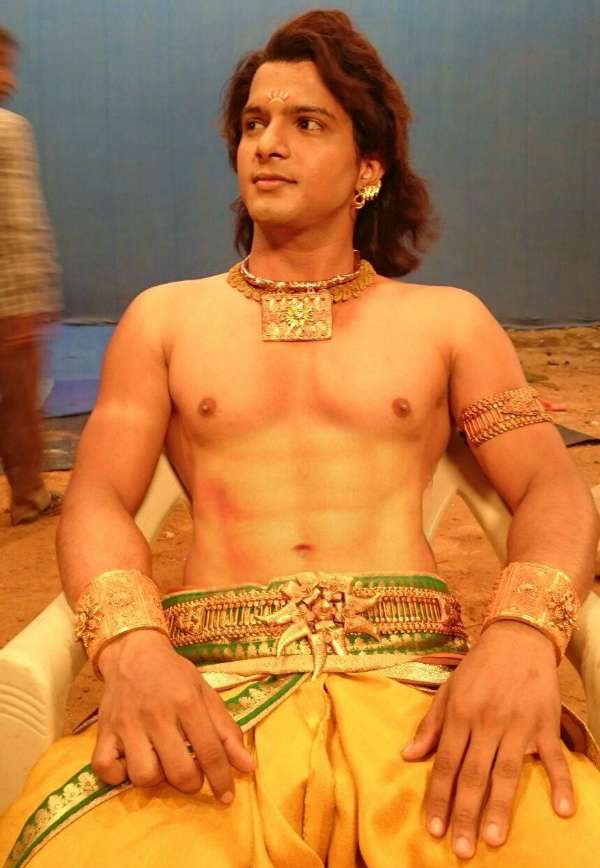 Image Source: Basant Bhatt Official via Facebook
Aditya Kapadia as Shon
Remember Jhumru of Shaka Laka Boom Boom? Little Gautam in Just Mohabbat or Anokha Abhijit of Son Pari? Well, that's Aditya Kapadia and he is seen as the young Shon in Suryaputra Karn. Recently, he was also seen in Sony TV's Bade Ache Lagte Ho and Adalat. He also did a cameo in Colors' Code Red.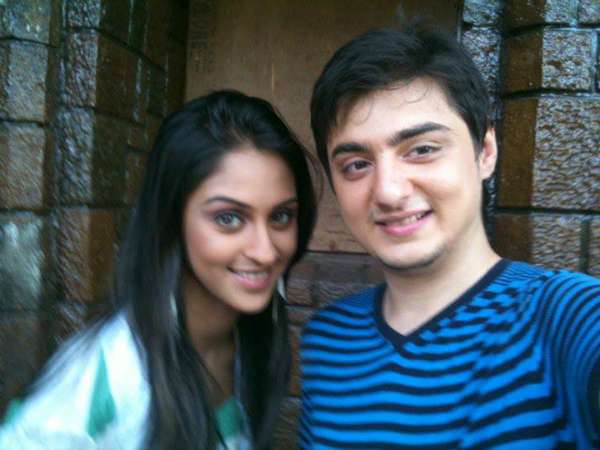 Image Source: Aditya Kapadia via Facebook
Richa Mehta as Vrushali / Vrishali
Richa Mehta is essaying the role of Vrishali /Vrushali in Suryaputra Karn. She is a writer, model and an actor. She blogs at QueenRiches. Going by her blog and tweet post it seems she is also a poetess. She tweets at @QueenRiches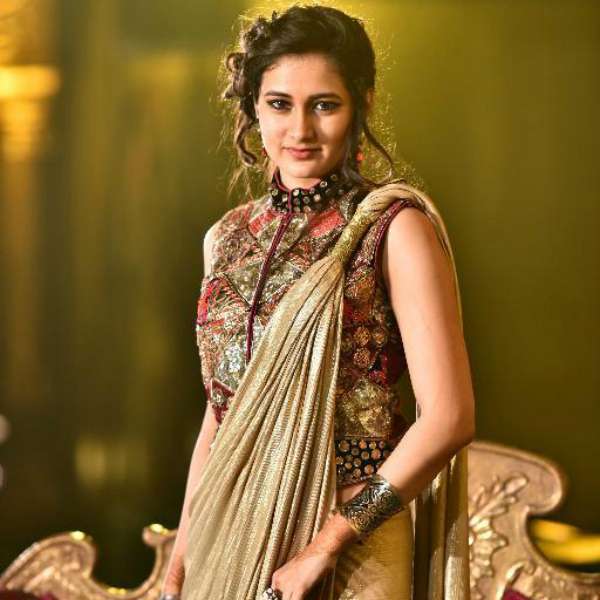 Image Source: @queenriches via Twitter
Bhavesh Balchandani as Arjuna
Yes, the young Ranvijay in Star Plus Veera who took the nation by storm with his brotherly love is seen as Arjuna in Suryaputra Karn. If you remember he was also seen as the 10 year old Zubin whom Emraan Hashmi adopts in Ekta Kapoor's Ek Thi Dayyan.  Very recently he enacted the role of young Emraan Hashmi in Mohit Suri's Hamari Aadhuri Kahani. Gautam Rode of Saraswatichandra fame is expected to play the role of elder Arjuna.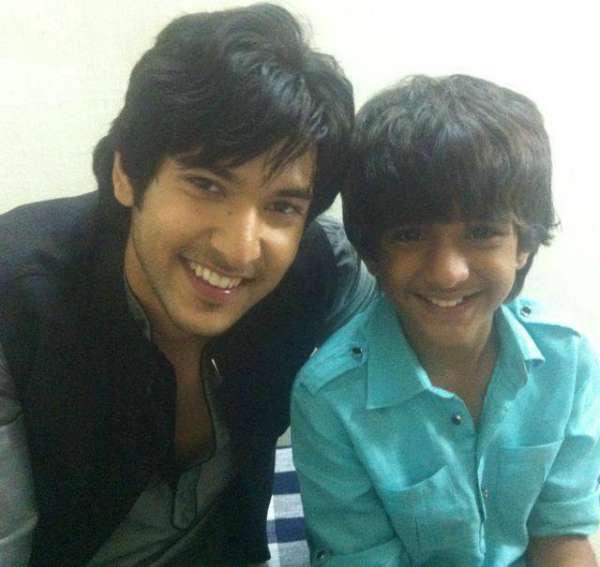 Image Source: Bhavesh Balchandani Official via Facebook
Jay Thakkar as Dushashan
Jay Thakkar was seen in Like Ok's Adventures of Haatim as Rakwan. He was appreciated for his role in Guturgu. The young actor was also seen in Laagi Tujhse Lagaan as Shetji. Now he is seen as Dushashan in Suryaputra Karn. A pure baddie, his expressions is a treat to watch.
Do Not Miss Reading:
Know the Star Cast of Sony TV's Suryaputra Karna
Suryaputra Karn: When Did Karna Meet Vyasa?
Editor's Note: NationalViews is a home for people with views and opinions that caters to the changing India. It is a place for the common men to articulate their views and opinions on any topic. A platform where you express and we publish. Mail us your opinion, views, and thoughts at editor@nationalviews.com and we will help you reach out to the masses.