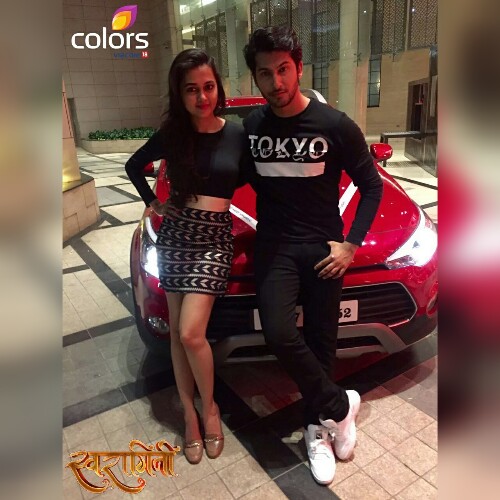 Everything is sorted between Lakshya and Ragini in Swaragini as Lakshya has realized his mistakes. He also have realized Ragini's love. He knows nobody can love him as she can. He is completely in awe of her now, wanting her back anyhow.
However, Ragini's family especially her father Shekhar and her Dadi are totally against Lakshya. No wonder, Lakshya had slapped Shekhar post his marriage with Kavya. Ragini's problems also became the cause of his accident.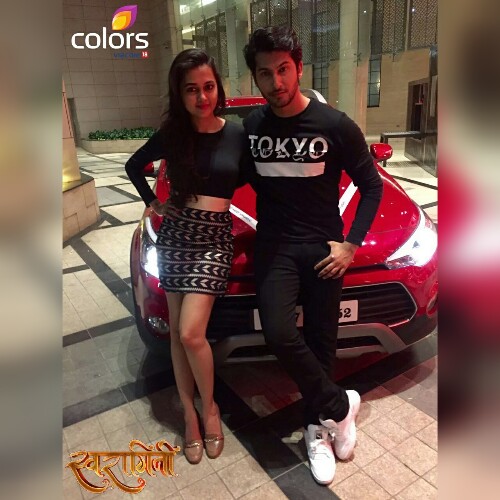 Image Courtesy: @ColorsTV via Twitter
But, Lakshya now seems to be repenting and wants to reunite with Ragini though it looks impossible going by Dadi and Shekhar's behaviour
Dadi and Shekhar Thinks Lakshya Is Solely Responsible for Ragini's Condition
Ragini went to save Lakshya when Kavya kidnapped her. In the same process, she was stabbed by Kavya. Not that Kavya wanted to stab her but Ragini protected Swara by coming in between. She is still not stable and Dadi as well as Shekhar are blaming Lakshya for everything wrong that has happened to Ragini. They are in no mood to forgive Lakshya.
Swara Wants Lakshya to Reunite With Ragini
Swara is aware of all.the hatred yet she brings Lakshya's Rishta for Ragini further annoying Dadi. She refuses but this time Shekhar has to take a call.  
Will Shekhar agree to this alliance is quite a suspense though we would want it to happen soon.
What do you think – Will Swara be able to reunite Lakshya and Ragini?
Do Not Miss Reading:
Ragini to Be Stabbed in Swaragini?
5 Reasons Why We are Eager to See Ragini Lakshya Together in Swaragini!
Will Lakshya Understand His Fault in Swaragini?