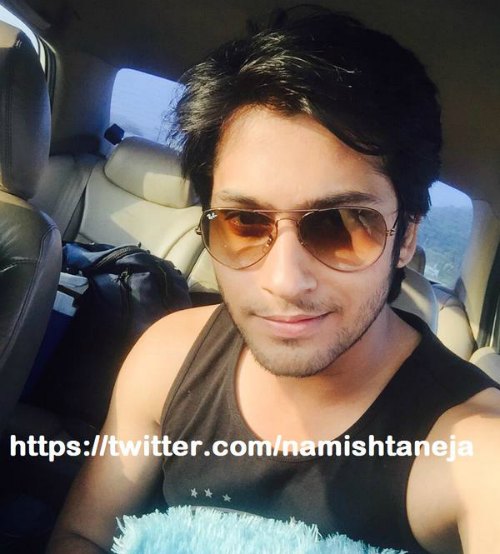 Laksh (Namish Taneja) is one of the most adorable characters of Swaragini. He is not just the leading character but also the center of the show these days. The situations in the TV show have turned in such a way that Laksh has lost everything. He is completely shattered. Ragini's one lie has ruined him completely.
Here we share the reasons why we feel Sorry about Laksh: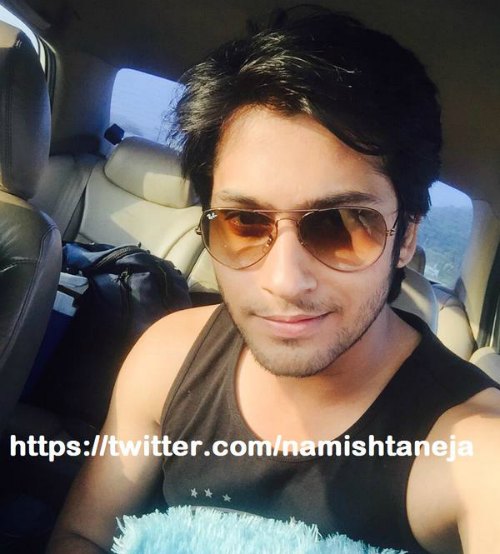 Image Courtesy: @namishtaneja via Twitter
He Has Been Sandwiched Between Two Sisters
He loves Swara but Ragini loves him. It was because of him that Ragini took a drastic step to kill Swara. Interestingly, he hates Ragini because of everything but Swara cannot see her sister being hated or being treated badly. So, he is badly sandwiched between Swara and Ragini.
He Wants Swara Back in His Life but Swara Is Not Ready
After the khulasa of Ragini everybody wants Swara and Laksh together as this was planned to be. However, since Swara is concerned about her sister more, she is not ready to get along with Laksh. Yes, yet again she wants to sacrifice her lover for her sister Ragini. This again is a sad thing for Laksh as Swara his love is sidelining him yet again for her family. Not just him but even herself and her love.
Swara Says She Just Wanted to Unite Her Maa-Baba. Her Intention was not Laksh
Laksh is highly shattered because Swara time and again maintains that hr only intention to come back in their lives was to unite her Maa and Baba and not Laksh. While, Swara is being strong and thinking about Ragini we feel sorry for Laksh. No wonder, his feelings are gone again for a toss as Swara is choosing everybody else over him.
Swara Might Convince Laksh to accept Ragini in the Upcoming Episodes
Going by the current scenario where only Swara is feeling bad for Ragini, we think she'll ensure that both the families forgive her soon. No wonder, her intention was not to separate Ragini and Laksh but to reunite her Maa and Baba. In such a situation, you never know if Swara once again try to convince Laksh to accept Ragini and forget her completely.
Swaragini: His Love Swara his married to his Brother Sanskar
If Swara was unmarried then there could have been some benefit. However, Swara is married and that too to his brother Sanskar. This makes her his sister-in-law. What's more, his brother Sanskar too loves Swara now.  So, if he tries to break the relationship he will break his brother's heart who was the only support of Swara when even her father blamed her for everything,
Do Not Miss Reading:
5 Reasons Why We Have Started Hating Ragini
5 Reasons Why We Think Swara Should Fall in Love with Sanskar