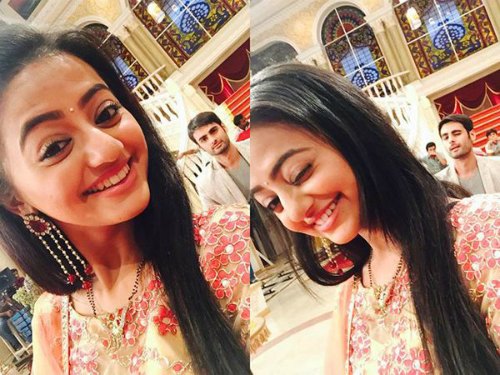 Swara has always been a lucky mascot to almost all the people in the serial Swaragini. From Laksh, Ragini, Durgaprasad, Sujata, Sanskar and ever her parents. However, this time, she is in turmoil and needs help.
After all, Sanskar's ex-lover Kavita is back and Swara doesn't want to come in between the two lovers though she is madly in love with Sanskar, and Sanskar loves Swara too. However, being a noble soul she doesn't want to come in between two lovers.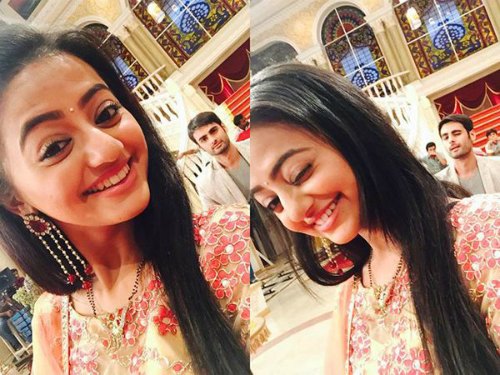 Image Source: @TheHellyShah via Twitter
Swara Has Left the Decision on Sanskar
Swara is not forcing anything on anybody. However, she has left the decision on Sankar. Sanskar too loves Swara but he is in an all together different situation where he cannot say anything to Kavita. In such a situation, Swara and Sanskar can only come together if somebody can act as a catalyst. Currently, nobody can be a mediator as it is a highly sensitive issue.
Will Ragini Unite Swara and Sanskar?
Soon, Ragini will realize that the person behind her mother's death was none other than her daadi. This will make dishearten her completely. Laksh will try his best to console her and even give her a second chance. Ragini will turn positive from here on and Laksh will fall for her. The two might even share some nice romantic moments.
Now that everything is fine in Ragini's life, we hope that she will finally help her sister Swara who sacrificed everything for her. In the coming episodes, we hope Raagini will unite Swara and Sanskar once again and this time forever.
What do you think?
Do Not Miss Reading:
Ragini to Turn Positive in Swaragini? Laksh to fall in Love with Ragini?
5 Things that are Spoiling Swaragini Completely
Sanskar's Ex-Lover Kavita is Back in Swaragini – Know How, When and Why!