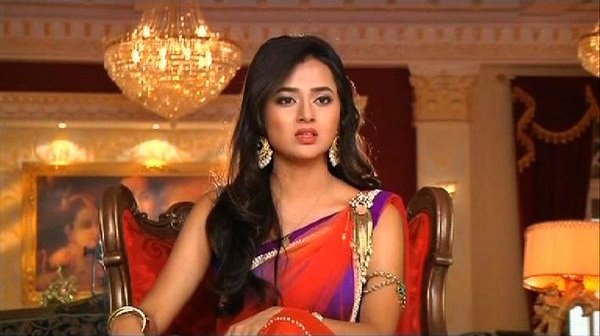 Earlier we had mentioned how Tejaswi Wayangankar aka Ragini was keen to leave the show Swaragini just because she wasn't happy with the way her character was shaping out in the serial. She was rather disappointed that she was turning negative when all she wanted to stay positive.
When things didn't turn in her favor and her character turned from bad to worse, she decided to quit the show. We did mention it in our past articles that she has given her resignation letter and is on her notice period. However, there is a new twist to the entire story.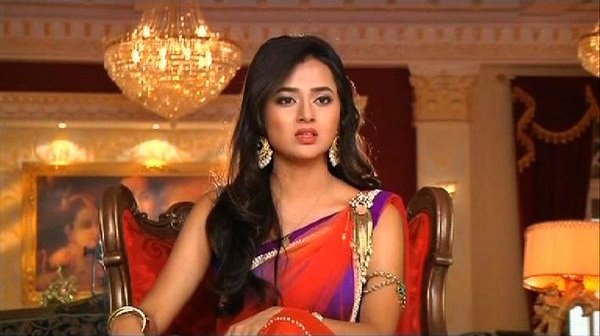 Ragini Will Turn Positive in the Coming Days in Swaragini
Swaragini is doing really well and Ragini is a key character in the serial. In addition, fans are in love Tejaswi Wayangankar who is essaying the role of Ragini. This is the reason the makers have now decided to turn Ragini positive. 
Yes, the evil Ragini will finally become good as she will realize how wrong she was. Interestingly, Laksh will make her realize her mistake. This will happen when Laksh will SAVE Ragini from Kaveri's attack. Why will Laksh save Ragini when he hates her the most?
Well, looks like…
Laksh Will Fall in Love With Ragini
Yes, in the new twist in the serial Swaragini, Laksh Maheshwari will finally fall in love with Ragini and Ragini will forget everything including her revenge. She will thus turn positive.
Now that Ragini is turning positive, even Tejaswi has confirmed that she no reasons to quit Swaragini. So, things will soon mend in the Maheshwari house. Let's wait for a happy ending. However, we will soon see Kavita entering the show. Now, who will Sanskar choose – Will he go with his ex-love Kavita or will he be loyal to his current wife and love Swara?
Well, only time will tell. Stay tuned, we'll keep you updated.
Do Not Miss Reading:
Sanskar's Ex-Lover Kavita is Back in Swaragini – Know How, When and Why!
Reasons why we are Eager to Watch Laksh and Sanskar Joining Hands against Ragini!
5 Things that are Spoiling Swaragini Completely