UP Elections are nearing and people are now anticipating many heads and tails about the real scenario. There are parties like BJP, SP and BSP who will be strongly playing opposite roles to each. Rahul Gandhi has already started his band wagon.
Modiji is on his toes along with Rajnath Singh, Amit Shah and others. The question is now which party is going to get the throne. Will PM Modi succeed? Or is it going to be like Bihar? There are so many confusions in the air.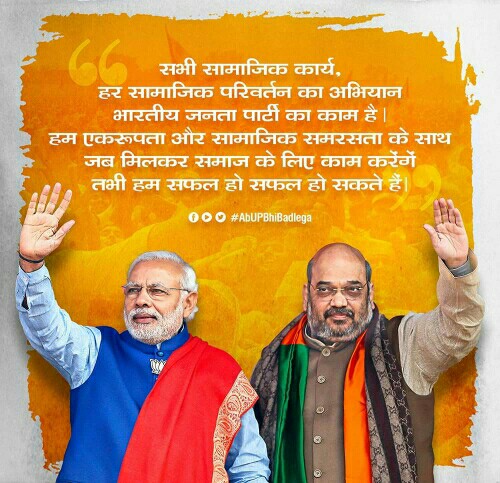 UP Elections: The War Is On
Great minds and critics are making many forecasts .The scoop whoop is all about the suspense marketing strategy by Modi led campaign. The pros and cons of this kind of political marketing are discussed in a bird's eye view below.
Narendra Modi has so far introduced no one as CM which indicates he is going to shoulder the responsibility as brand ambassador. But the problem is PM is not going to be CM and there is not even a single candidate who can stand opposite to either Mayawati or Mulayam Singh Yadav.
It's basically Modi Vs Bahuballi. The Muslim voters will be supporting Pappu who is also a bachelor, spectacular, muscular and also can dance salla.
Also Read: Uttar Pradesh Farmers Are All Set to Vote for Congress – Know the Reasons Why! 
Also Read: UP Election 2017: This is How BJP is Campaigning for Elections #AbUPBhiBadlega 
Even if India transforming & development are the prime agenda -NaMo has to take care of real problems like electricity, and liquor in UP. Otherwise, it would be another Bihar.