Ahead of the UP Elections 2017, the top four parties is gearing up to win maximum votes in the states. Though BJP had kickstarted its campaign online as well as offline, Rahul Gandhi of Indian National Congress now seems to have taken away all the limelight from them. Courtesy, his khaat sabha, road shows and pad yatra in UP, Rahul Gandhi has become a political sensation in the state with farmers and common man cheering up for him.
No wonder, Rahul Gandhi has vowed to waive off farmers' loans if they come to power. Here are 21 quotes from Rahul Gandhi gathered from his khaat sabha during his 2,500 km Kisan from Deoria to Dilli.
Rahul Gandhi Quotes: His Promises To Farmer
"We won't wait for the result of the elections but start working towards the welfare of the farmers before that." – Rahul Gandhi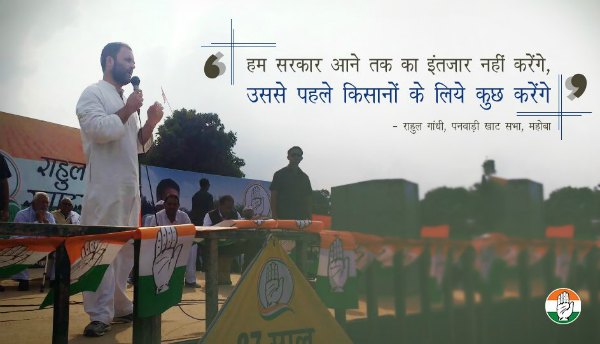 Rahul Gandhi on Favoritism and Farmer's Welfare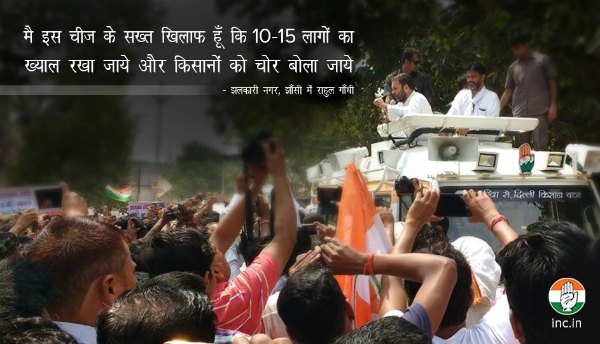 "I don't make false promises like the current Prime Minister of India. I will waive off the loans within 10 days." – Rahul Gandhi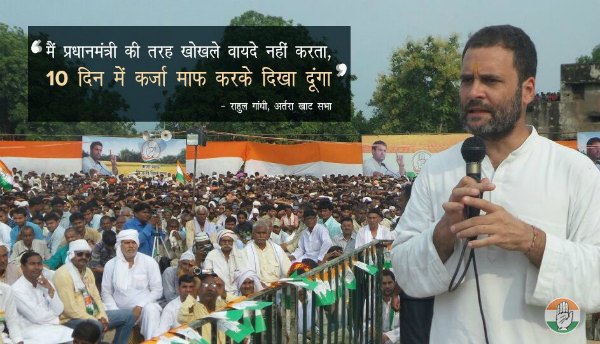 Giving a Hope to the Farmers of Uttar Pradesh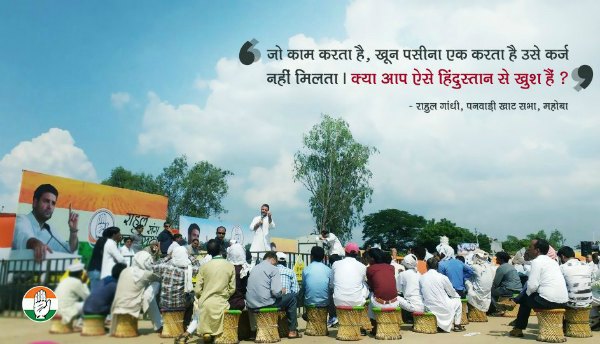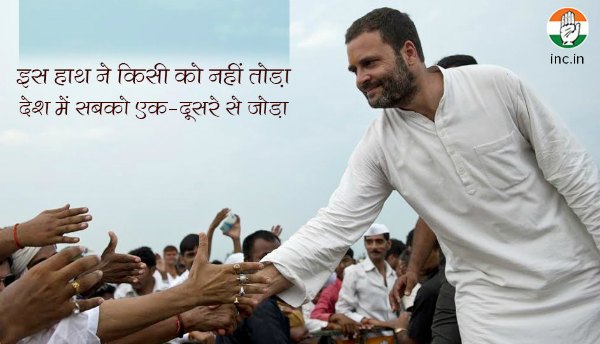 Rahul Gandhi Quotes on Congress, It's Principle and Policies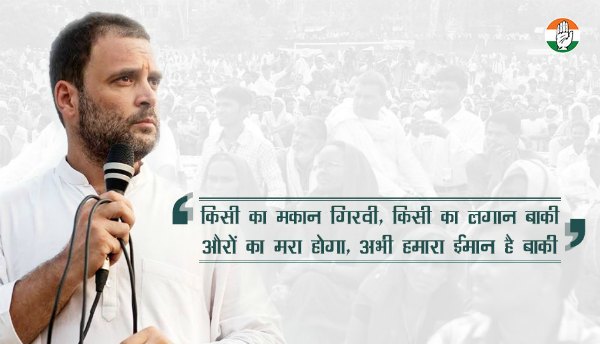 Quotes by Rahul Gandhi on Narendra Modi, BJP and Modi Sarkar 
On 56 inch chest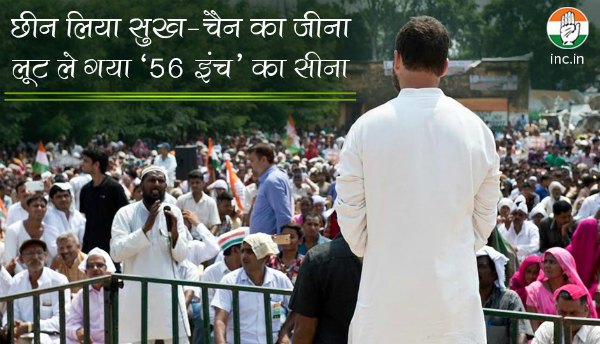 On Mann Ki Baat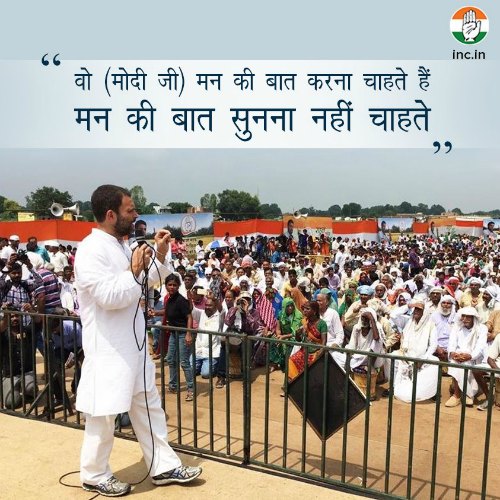 On Gau, and Gau Rakshak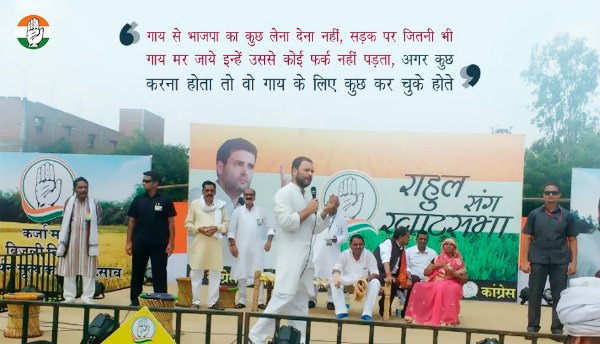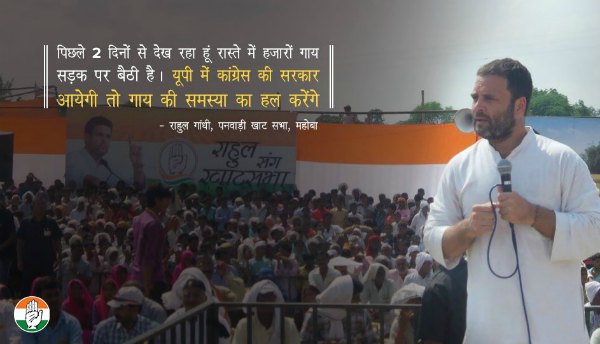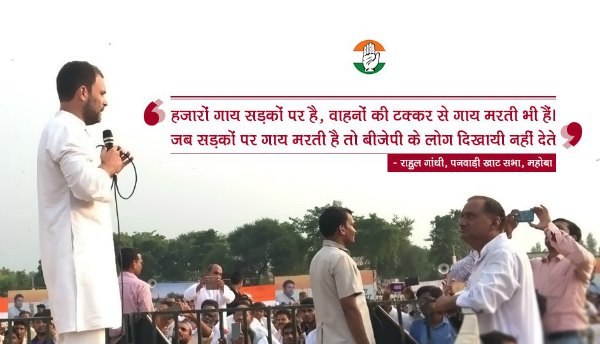 On Lies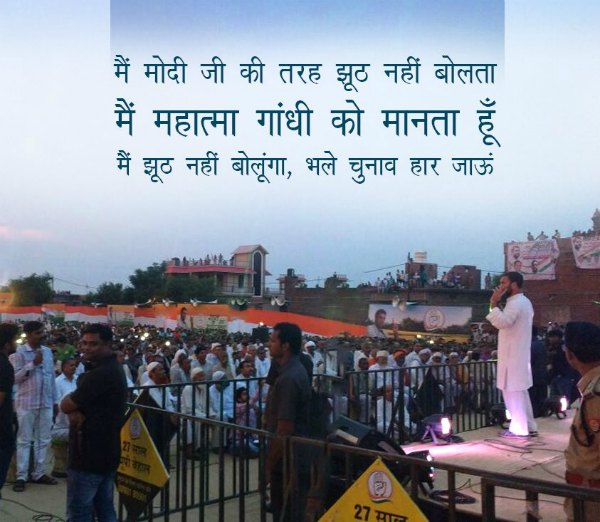 On PM Modi's Foreign Trips, and Selfies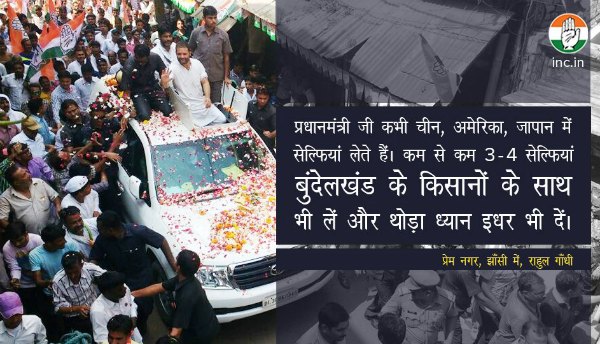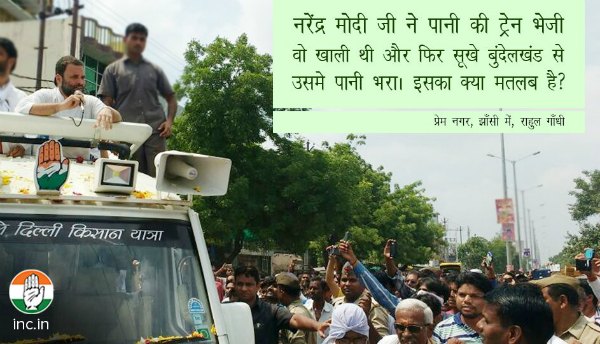 On Corruption and Crony Capitalism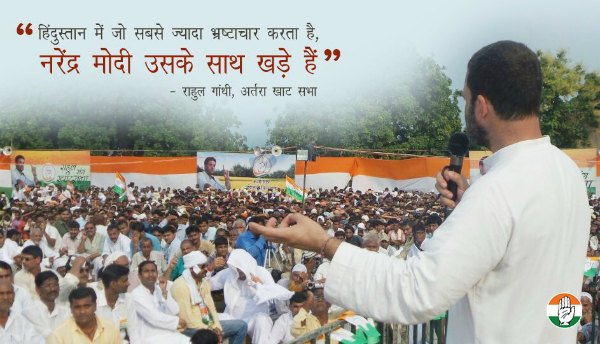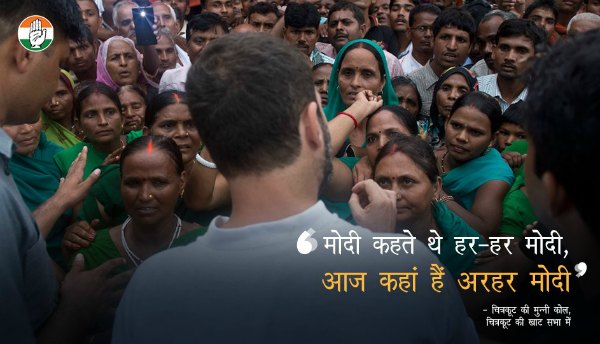 On RSS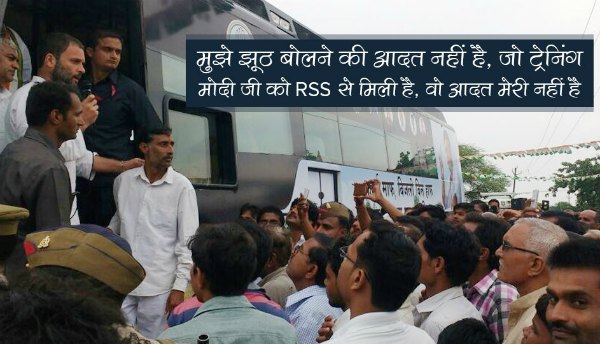 Rahul Gandhi Quotes on Samajwadi Party
Taking a dig on the Samajwadi Party, Akhilesh Yadav and Mulayam Singh, here's what Rahul Gandhi quoted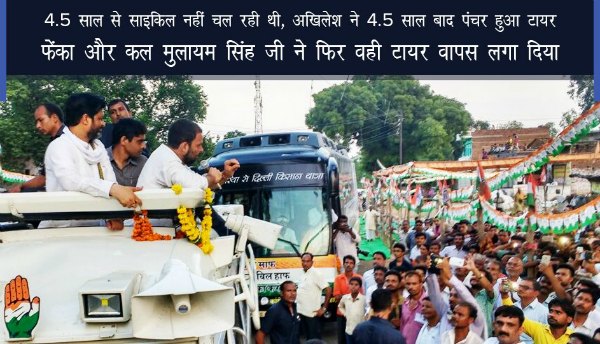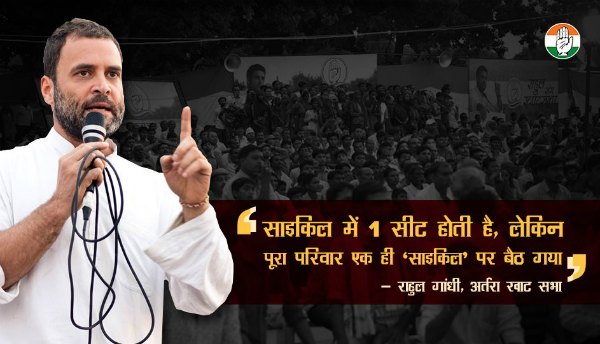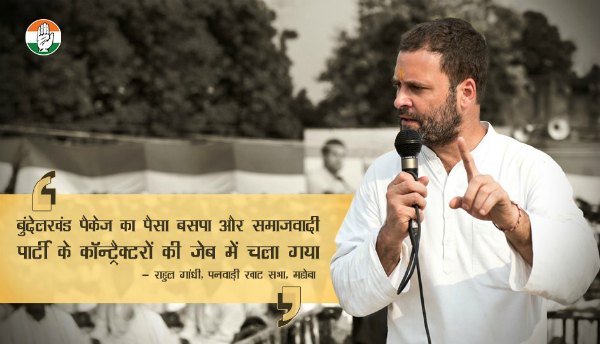 On Corruption

Do Not Miss Reading:
UP Election 2017: This is How BJP is Campaigning for Elections #AbUPBhiBadlega
UP Elections 2017: Dirty Politics of BSP & BJP Continues – Dayashankar Singh's Wife Swati Is the New Victim
Uttar Pradesh Farmers Are All Set to Vote for Congress – Know the Reasons Why!