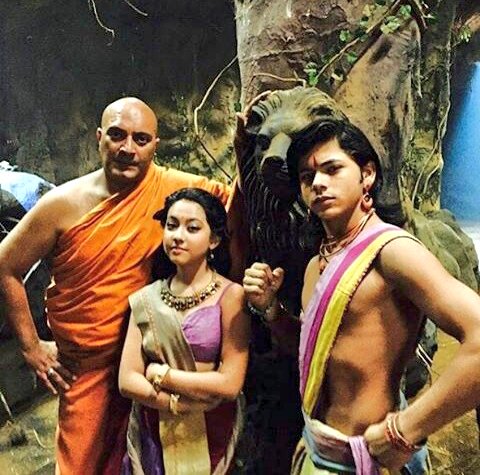 Kaurwaki has now revealed that she is not an ordinary girl but the Rajkumari of Kalinga. In the coming episodes, she'll definitely tell her why she came from Kalinga to Takshashila – only because she wanted to rescue her father from Kichak and his atrocities.
Now, once, Ashoka comes to know about her father who has been made slave in the palace, he shall definitely try to rescue him. No wonder, besides being Kaurwaki's father he is also the king of Kalinga.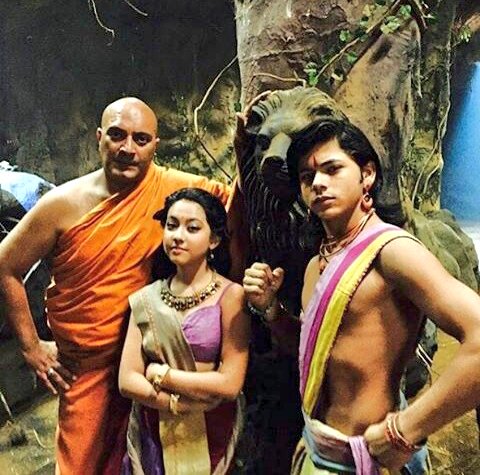 However,
Will Ashoka Be Able to Rescue Kaurwaki's father?
Well, Ashoka is not alone now. He has the backing of Acharya Devrath outside and the support of Kichak's wife Bhamani inside the palace. In such a situation, it is possible that Ashoka will soon end the chapter of Kichak forever. And once, Kichak is captured or killed, Kaurwaki's father can be rescued in a second as Kaurwaki knows the exact place where he has been kept.
Ashok's Journey to End Kichak's Atrocities Now Seem to Be Near
Nayak has indirectly acted against Kichak, giving him a warning. He too in a righteous way is trying to help Ashoka and Mahanam without breaking his elder's vow. Now that almost all the factors are in support of Ashok, we are sure that Kichak's tyranny is about to end. No wonder, we were waiting for this day long. After all, only after this, Samrat Bindusar, Rani Dharma and entire Magadh will know that Ashoka is alive and has done everything that he was supposed to do in Takshashila.
Besides, I'm eagerly waiting to see Helena, Sushim, Charumitra and Khalatak's expression post the news.
Kaurwaki's Father Soon Will Be Rescued
Post, capturing/killing Kichak, the first thing that Ashoka will do is rescue Kaurwaki's father. NO wonder, Kaurwaki didn't think twice before saving Ashoka's life. Looks like happy days is about to come for the two.
What do you think?
Do Not Miss Reading:
How Will Ashoka Know Amatya Rakshasa 's Identity, Plan & Reality?
Will Nayak help Ashok to Fight against Kichak?
Takshila Was Connected to Pataliputra by Grand Trunk Road not Sea!