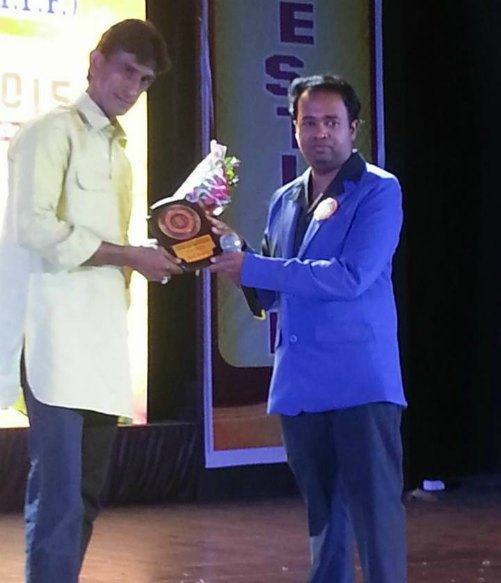 Recently, when we were invited for Humanity First Foundations's 3rd Festival, we had little information about a common man who is doing uncommon deeds for the society.
Besides, his name and the fact that he has been felicitated by Amitabh Bachchan in his show 'Aaj Ki Raat Hai Zindagi in the presence of cricketer Mohd. Azharruddin, our team knew nothing about Azhar Maqsusi from Hyderabad until we met him in person and heard his motivational speech.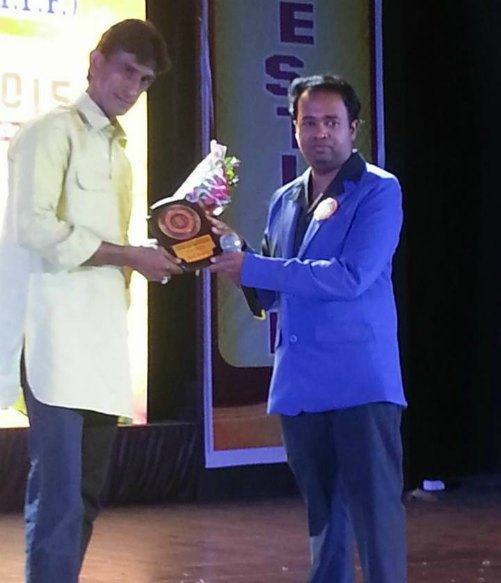 Who is Azhar Maqsusi and What Uncommon Deed Is He Doing For Society?
Well, Azhar is merely a worker but he feeds around 200 to 300 people daily. When he started, he started alone where his wife would cook for the needy and homeless. It continued for days until help started pouring in from social media especially the Facebook friends of Azhar Maqsusi. December 21, marked 1346th day of this noble cause as noted from Azhar Maqsusi's Facebook page.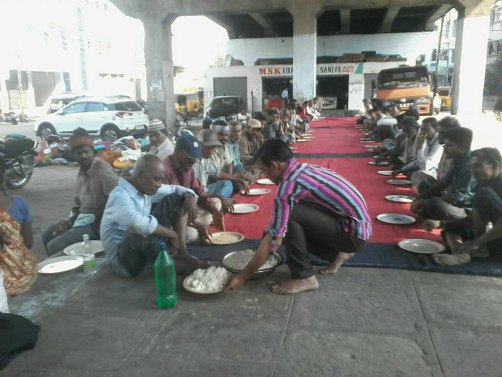 Image Source: Azhar Maqsusi via Facebook page
Here is the the Social Worker's Motivational Speech at the 3rd HFF Festival
The speech simply bowled us over and inspired us to do things for the society and its people. You need to hear his journey through his electrifying speech.
Do Not Miss Reading:
HFF Festival – Not Just an Event But a Hope for the Unprivileged Kids & India's Bright Future!
Support My School Campaign – Not just a Hope But a Revolution!
10 Reasons Why You Must Join HFF – Humanity First Foundation
Know The Ways to Perform For an Education Cause – Project Shiksha !