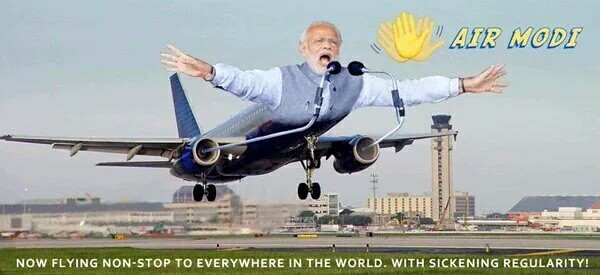 When cricketer turned politician BJP MP Kirti Azad dragged the name of Arun Jaitley in the alleged DDCA Scam, things didn't go well with the Party President Amit Shah. Kirti Azad was soon suspended for the party for 'anti-party activities'.
Another National Political Party – The Indian National Congress without wasting much time started trending #BJPLovesCorruption on Twitter.
Here are some of the memes and jokes on BJP, Narendra Modi, Amit Shah, Arun Jaitley, and Corruption.
Kitne Bhrasht Hain – A Film by INC starring BJP Leaders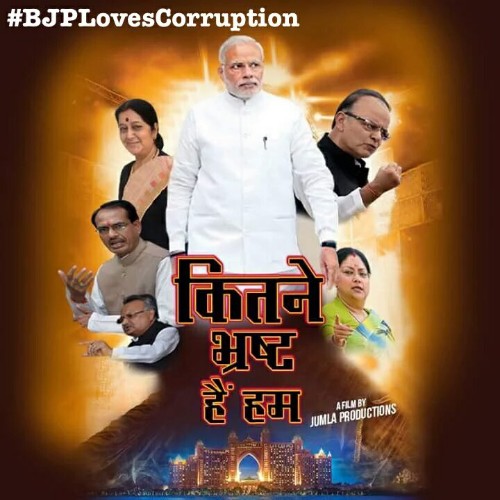 Image Source: @HPYouthCongress via Twitter
Yo BJP So Corrupt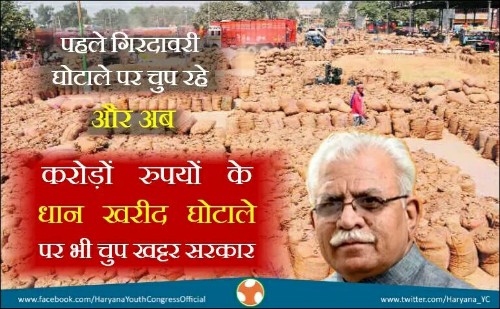 Image Source: @Haryana_YC via Twitter
Amit Shah 
Image Source: @AP_pyc via Twitter
The INC didn't even leave Baba Ramdev calling him ***key and more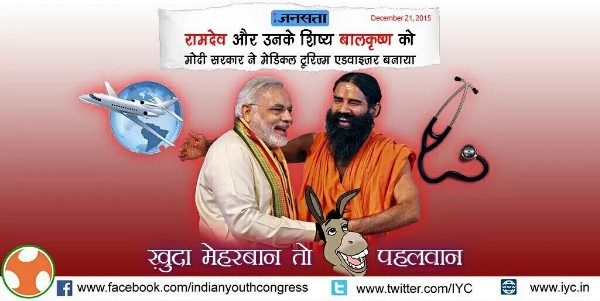 Image Source: @IYC via Twitter
A Dig into the Past….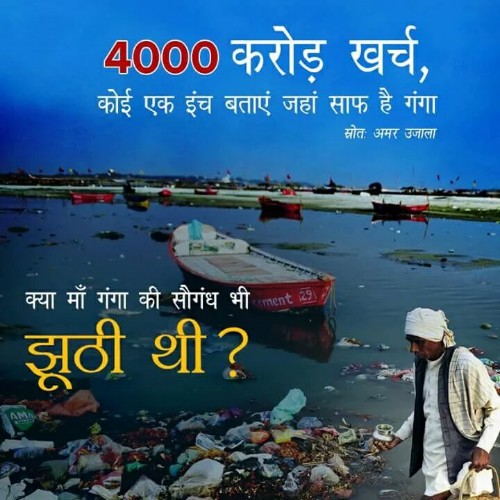 Image Source: @sunilhpyc096 via Twitter
BJP, Amit Shah and Scams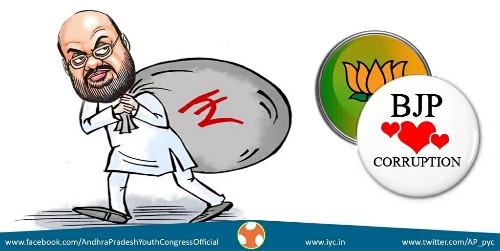 Image Source: @AP_pyc via Twitter
Not Without Dragging Narendra Modi into the Mess…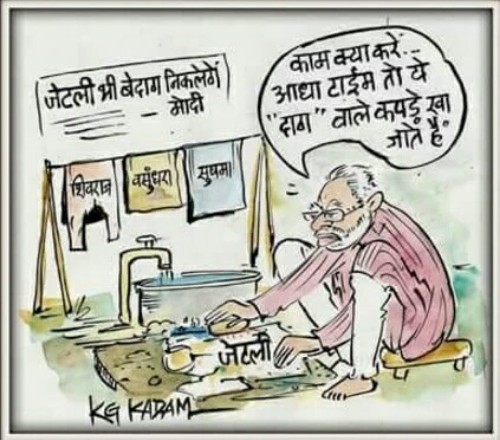 Congress Attacks on Narendra Modi Yet Again for supporting Corrupt Leaders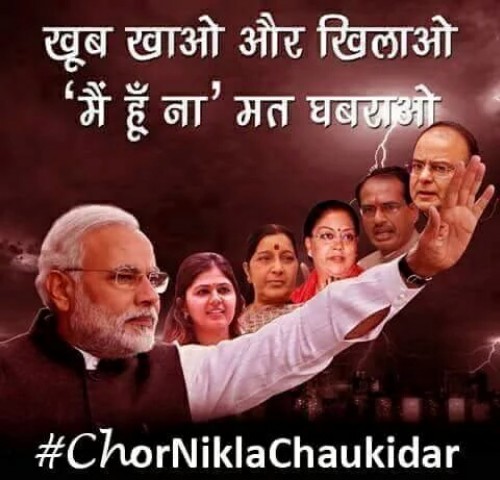 Image Source: @Geetansh0022 via Twitter
And Finally…..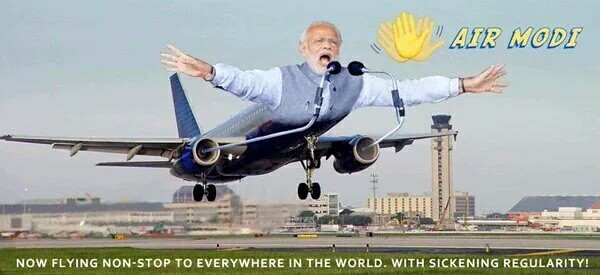 Do Not Miss Reading:
Bihar Election: Arvind Kejriwal Twitter Trolls You Shouldn't Miss!
Bigg Boss 9: Mia Khalifa Jokes, Memes and Twitter Trolls!
Suhel Seth Facts, Funny Memes And Jokes You Shouldn't Miss!
Indrani Mukerjea Funny Jokes And Memes