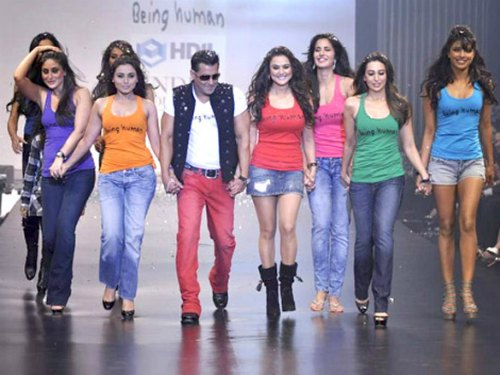 There is no thumb rule for success in Bollywood – where fate can change Friday to Friday. Comedy, romance, exotic locations, strong star cast, sex, violence – everything would fail if you don't have a well built and time-tested strategy.
It's an industry so we have to apply some advanced MBA formula to generate revenue because Tollywood and Hollywood films along with movie piracy are some of the bottlenecks and weaknesses of this industry.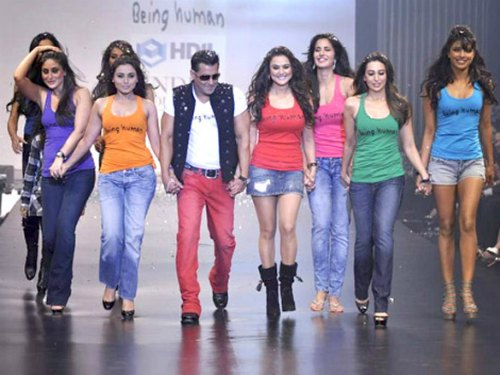 Bollywood: Marketing is Miracle
It can provide a great momentum to every branding and marketing blueprint. Earlier this was restricted to traditional billboards and posters but today it has become highly jockey and global. Publicity is done through many channels – both online and offline.
Without mammoth publicity, capturing the sharp minds of movie mongers and multiplex class is almost next to impossible. The following new terminologies are gradually evolving as a synergy for producers and financiers of this tinsel town.
Many new mega developments are seen in recent years which are garlanded below-let me start my proposition with low cost model of profit making – where actor turned producer like handsome John Abraham – whom I feel is a real MBA – has done considerably well. He has eventually used all his star power to make the balance sheet higher.
He has become a successful producer of movies like Madras Café where the cost of production is much lesser than the profit earned because he has put emphasis on music and less priced actors. Wow formula – for the new entrants and aspirants. I feel gradually this rule will be the order of the day. Since an adage in marketing says cost should always be lesser than profit.
Merchandise Marketing in Hindi Film Industry
Secondly, I would talk about Merchandise marketing to earn extra profit which is normally seen in Movies like Krrish by Rakesh Roshan and even in Dhoom sequel too. It is a reliable source to earn publicity and to attract kids as demographic segments so that more tickets can be sold out at one go.
King of Romance – SRK knows every art of capitalizing his stardom. He has also adopted policies like acquiring overseas rights and targeting small as well as bigger cineplexes as a part of STP promotion. He has always opted for more number of halls to double the profit in a single point of time.
Also See: 10 Trends That Has Emerged Popular in Bollywood 
Marketing Through Controversy in Bollywood
Similarly, methodical marketers like Balaji Motion Pictures & Phantom Films have leaked the content of Udta Punjab prior to release to create a buzz around this controversial topic and it clicked. This we can call as marketing through controversy.
Similarly, Aamir Khan – the perfectionist has many techniques to teach and preach. He adopted single song marketing in Dhoom 3 and now as far as Dangal is concerned he has shown this movie to many critics much before the scheduled date to have some good reviews which are quite essential in this era because it enhances you positioning and branding in the market. I would call it as marketing through inspiration – a new topic of research for organizational behavior specialists and neuroscientists. These are some of the changes in the "Moviedom" which are going to create a synergy for future Bollywood.
Also Read: Ae Dil Hai Mushkil: One Sided Love & Deep Friendship & Heartbreak!
Marketing of Bollywood Films Through Reality Shows
Again marketing through reality shows in small screens has become the most effective formula to attract diehard fans after Kapil Sharma's rise in comedy world. He has become the lucky charm for many. So it's just a beginning. Many moments are yet to be tapped. If people get pleasure in anything then marketing would automatically happen because movie lovers want full paisa vasool since inception.
 A good strike in time can save nine pitfalls.