After Pakistan, the Hindus are facing massacre in Bangladesh and the nation will be gradually Hindu–less because this minority segment is leaving the country. Thousands of Islamists are attacking Hindu ISKCON temples and Hindus are either beheaded or killed in severe attacks.
Their lands are forcibly taken by these protestors. The case of Bangladesh can now be compared to that of Syrian wars and the global climate is turning like anything.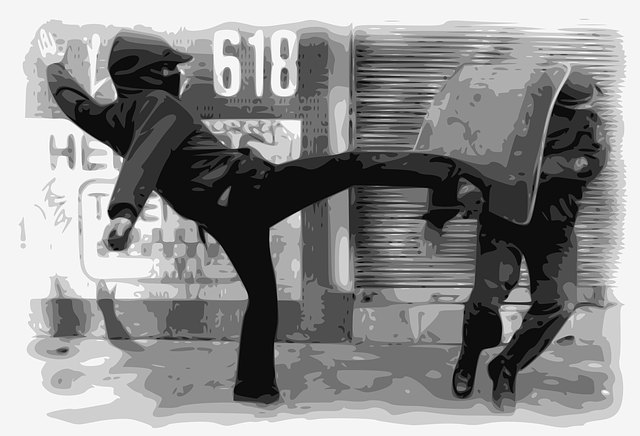 Tulsi Gabbard – A Ray of Hope to the Hindu Citizens 
But it's quite strange that PM Narendra Modi, a well-known and strong brand ambassador of Hindutva is keeping mum in these acute issues against the solidarity. The Hindustan Times has taken a stance and it's quite surprising that progressive Congresswoman like Tulsi Gabbard has come to rescue.
Ms. Gabbard, the Indian–American lawmaker from Hawaii represents global vocal communication by strong Women. She has now become symbolic to woman empowerment & in spite of many threatening she has taken a very strong proposition of her own in many past cases and Wells Fargo is one of the brilliant examples.
Anyways these communal violence needs to be stopped. Why the Indian government isn't coming up with a ban against such inhuman act which is diminishing human rights?
Tusli has covered almost each and every contemporary issue of our time–be it Clinton, Bhagvad Gita, CNN, Fox, Pakistan or Guns. She has called to end the violence.
Also Read: Kali Yuga ; The Age of Downfall Is Coming To An End? 
I'm at least happy that women are not forgetting their real roles. They are against this discrimination and deadly violent acts. They are becoming spokesperson and speaking freely on behalf of India.
Minorities and ethnic Hindu tribes need to be protected .We have to oppose these brutal attacks and if possible need to do another social media campaign or surgical strike .This is just an act of defamation to break Hinduism into micro pieces.
Let's globally make a protest like Tulsi Gabbard and America. We have to stand for BD Hindus victims and there is an urge to transmit a strong message to the Bangladesh government.
Also Read: Know How ISIS Is Justifying Rape & Sex Slavery under the Cloak of Islam 
The Hindu killing turmoil has to be stopped forever. Modiji could have conducted at least a small signature campaign instead of threatening and banning NDTV.