For our so called politicians, the public votes are important but we are not finding any sympathy in their hearts towards so many tribal people dying due to Japanese Encephalitis (JE).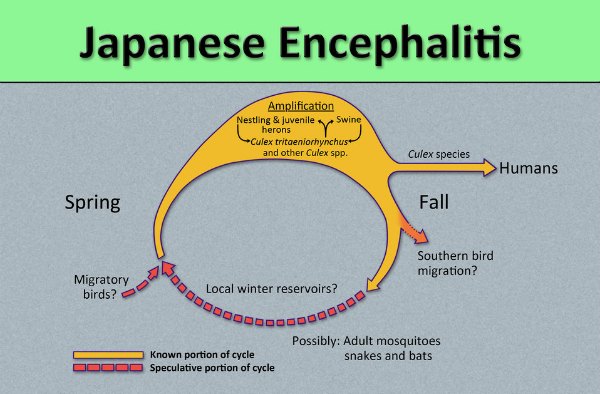 This has become a breaking news in almost many newspaper and televisions for the past so many months. There is no charm if the people at the top are becoming as blind as Dhritarashtra of Mahabharata.
It's very easy to criticize and point out in social media and I am of those kinds of critics who never leave anybody even if I feel there is always a danger if you are blunt. It has almost become a habit of mine to write something by staying at home. But I have heard that this deadly disease has killed almost 100 kids.
Where is Modi government? Why Narendra Damodar Modi is not able to support the government of Odisha and Manipur? Why are we only talking about his foreign tours?
Why cannot the PM come back to the villages to see the ground level problems what a common man is facing? It's a serious need and urges Modiji should at least visit Malkangiri. Where is the provision of zero casualties?
For the past three months, PM Modi has not uttered a single word regarding these issues of Odisha. There is now Modi created economic and financial emergency. I am skeptical, situations might be more worsening in these remote areas.
Also Read: Thyrocare Service Review – Preventive Healthcare Packages at Affordable Costs! 
Know the Symptoms of Gestational Diabetes: The Diabetes during Pregnancy 
We cannot take decisions by only keeping ourselves inside air-conditioned chambers. Why do we find there is so much discrimination between Mauritius and Malkangiri? Where is our media?
It's not about creating a story related to people dying due to Japanese encephalitis (JE). In this way we cannot just take our hands off the responsibilities. It's not about enhancing TRP. We want real help from PM Narendra Modi.