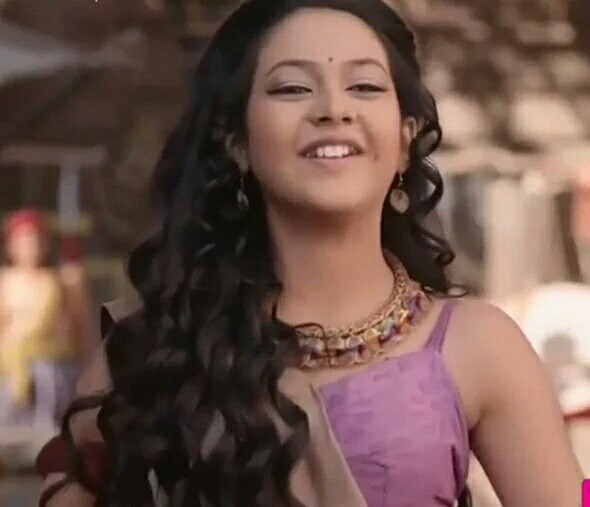 Kaurwaki is feeling guilty that she is helping Kichak and hurting the innocent in Chakravartin Ashoka Samrat serial. She wasn't happy at all that so many people had to sacrifice their lives only because she is helping Keechak and Amatya Rakshasa.
However, according to the precap it seems that Kaurwaki will soon realize that Amatya Rakshas and Keechak have bigger plans for Ashoka and also for her. This makes us wonder whether Kaurwaki would continue helping Keechak and Amatya or…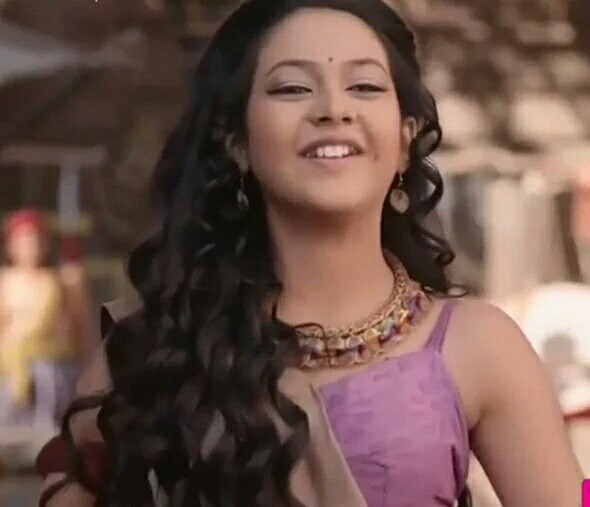 Image Source:  azzahraaulia195 via Twitter
Will Kaurwaki Switch Sides and Help Ashoka Against Kichak and Amatya
Kaurwaki is a good person at heart. She hates Mauryans and is even hurt by Ashoka's truth. However, that doesn't mean that she wants to kill him or any other person. Besides, she has even realized that she isn't doing good by breaking Ashoka's trust.      
So now that Kaurwaki will realize that Keechak and Amatya Rakshas are using her 'only' for their benefit, she might want to teach them a lesson by joining Ashoka.  No wonder, we too want the same thing Kaurwaki joining Ashoka's team and outsmarting both the enemies.
Will Kaurwaki Confess that she has been cheating?
It would be interesting to see whether Kaurwaki confess her crime and reveal the truth in front of everybody. Also, Devrath has a doubt that somebody is a traitor in his group. In both the situations, we are waiting to see what happens first – the confession or Devrath's accusation.
We wonder, where is Bhamani because she is the only one at present who can reveal everything to Devrath. In both the situations, we wish Kaurwaki and Ashoka unite together against Kichak and Amatya Rakshasa.
Do Not Miss Reading:
How Will Ashoka Know Amatya Rakshasa 's Identity, Plan & Reality?
Will Ashoka Be Able to Rescue Kaurwaki 's father?
Will Ashoka Win Kaurwaki 's Trust?