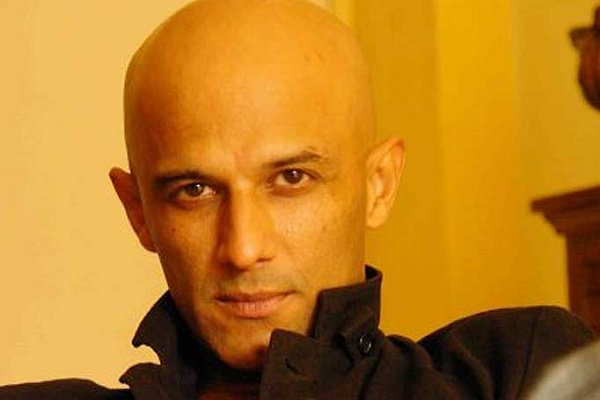 With the serial focusing on Takshashila, few new characters have been introduced in Chakravartin Ashoka Samrat serial including Keechak (Sudhanshu Pandey) and Kaurwaki (Reem Shaikh). However, the one character that has been giving us a mysterious angle is that of an old man roaming in Takshashila.
However, the one character that has been giving us a mysterious angle is that of an old man roaming in Takshashila.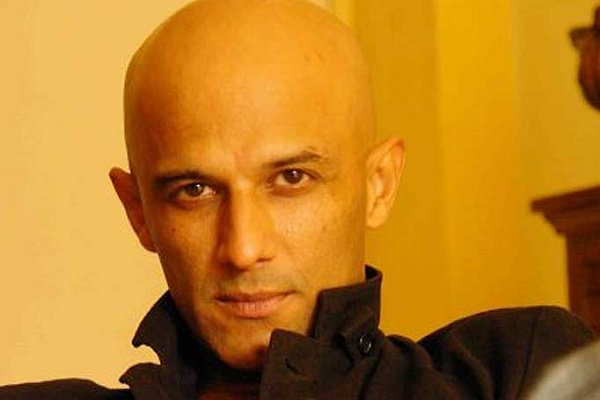 Image Source: @toitv via Twitter
The Old Man Devavrath is Protecting Ashoka ever since he Entered Takshila
If you have noticed, the old man Devavrath is the one who has been protecting Ashoka from day 1. From saving Ashoka from Keechak's soldier in the market to planting a small bomb to rescue Ashoka in the sabha, and even opening the wooden lock-up so that Ashoka gets away on time, Devrath is going out of his way to safeguard Ashoka. This is evident enough that he is a positive character and is helping Ashoka.
But, who is this Old Man Devavrath in Ashoka?
The old man's face seems familiar since the character is essayed by the renowned actor Rajesh Khera who was earlier seen in various popular TV shows including Jassi Jaissi Koi Nahi, Swabhiman, and CID. As confirmed by Rajesh Khera, he is a positive character and will be a well-wisher of Ashoka. In the coming days, we will see him as the mentor of Ashoka, guiding him with all the things in Takshila just like Acharya Chanakya did in the past.
Why is Devavrath Helping Ashoka? Does He Have any Connection with Ashok or Chanakya?
Well, because even Devavrath wants Ashoka to defeat Keechak and end his oppression. While, others are scared, this old man Devavrath is actually helping Ashoka because he knows the young boy has the capability and determination to overthrow Keechak and bring back normalcy again in the once so peaceful and prosperous Takshashila.
Does Devavrath have any past? Does he have any links with Acharya Chanakya or Radhagupt is something that is making me curious. Let's see how the mystery of Devavrath unfolds in the upcoming episodes of Chakravartin Ashoka Samrat serial.
Do Not Miss Reading:
Everything About Kaurwaki aka Karuvaki – Ashoka's Wife!
How Will Ashoka Know Amatya Rakshasa 's Identity, Plan & Reality?
Will Ashoka Know Siamak Has Turned a Traitor in Chakravartin Ashoka Samrat?
Rajkumar Sushim to know that Rajmata Helena is Planning to kill Him?