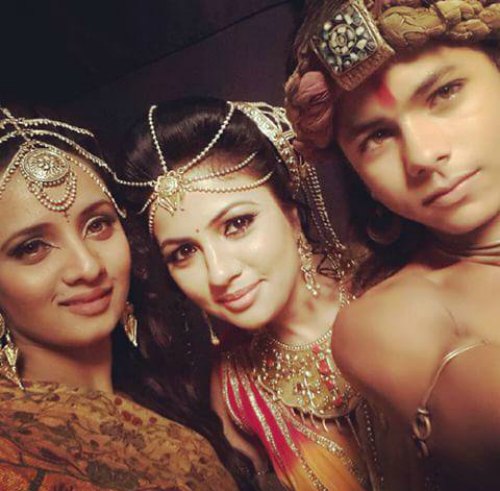 All the antagonists in Chakravartin Ashoka Samrat serial seem to be getting exposed one by one starting from Rajkumar Justin.
Interestingly, Rani Noor too died in an unexpected encounter between her and Rajkumar Ashoka – exposing herself royally in front of Samrat Bindusar and other royal family members.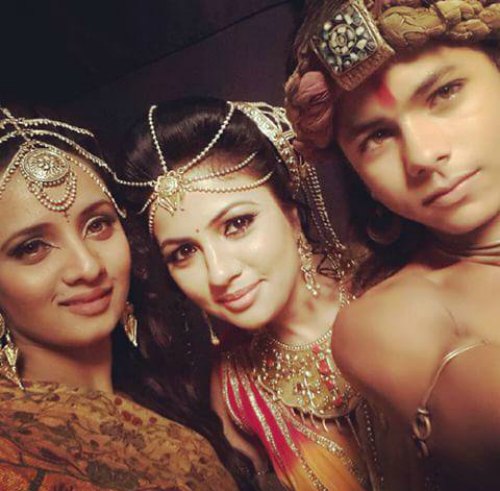 Image Courtesy: @Ashoka_Colors via Twitter
Now that even Rani Noor has been exposed, we are all eager to know whether Maharani Charumitra is the next. Let's analyze and see the probability –
Chanakya Now Knows that Rani Dharma is under the Influence of Someone's Tantrik Vidya
It took time but finally Chanakya realized that Rani Dharma is acting weird because of some tantra that is applied on her. At the same time, Ashoka too has got clues about the person who is into tantra mantra in Pataliaputra. This makes us believe that both Chanakya and Ashoka will ultimately reach Maharani Charumitra in their search. So, it is obvious that Maharani Charumitra has high chances of getting exposed until of course a miracle happens and save her gracefully.
Chanakya Has Warned Maharani Charumitra Already
Before even knowing that Rani Dharma is under the influence of Tantric vidya, Chanakya warned Charumitra. He gave her two options – either to tell everything that she is doing to escape the punishment or get exposed in a way that will only destroy her completely.
In either case – Maharani Charumitra will surely have a tough time in the coming days. Then again even Rajmata Helena knows about her tantra mantra on Rani Dharma.
This makes us think Maharani Charumitra can be the next person to get under the radar – What do you think?
Do Not Miss Reading:
Will Charumitra Change Rani Dharma by her Black Magic?
5 Reasons Why Charumitra Don't Deserve to be the Consort of Samrat Bindusar
Will Chanakya Expose Sushim and Charumitra?