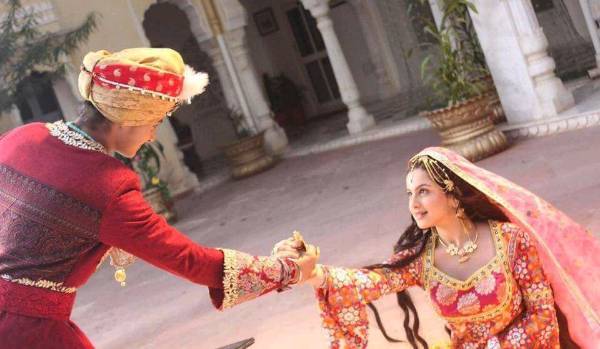 Maharaja Ranjit Singh over the years had 20 wives and 26 concubines. However, none of his wives held the title of Maharani except his first wife Mehtab Kaur.
Here we share everything about Mehtab Kaur – the first wife of Maharaja Ranjit Singh.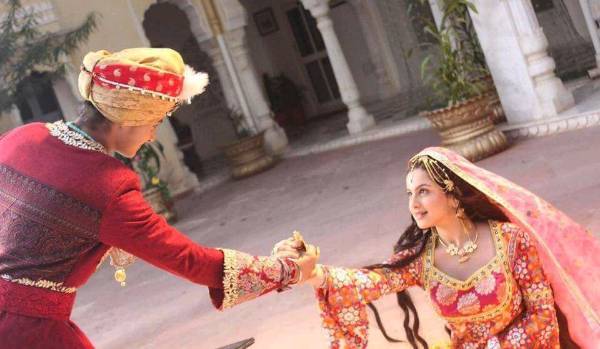 She Was the Granddaughter of Jai Singh Kanhaiya
While, Maharaja Ranjit Singh belonged to the Sukerchakia misl, Mehtab Kaur was from Kanhaiya misl. She was the only daughter of Gurbaksh Singh and Sada Kaur.
Born in 1782, she was 2 years younger to Ranjit Singh, the son of Maha Singh of the Sukerchakia misl. Both their grandfathers Charhat Singh Sukarchakia and Jai Singh Kanhaiya had together fought against the Bhangi misl before Charhat Singh died.
Mehtab Kaur Was Married to Ranjit Singh After Her Father Died in a Battle with Maha Singh
When Maha Singh the father of Ranjit Singh didn't share his battle booty from Jammu with the Kanhaiyas, his allies, it didn't go well with the Kanhaiyas. This lead to a battle between the Kanhaiya and the Sukerchakia. The Sukerchakia was joined by Jassa Ramgarhia of the Ramgarhia misl, the biggest enemy of Kanhaiyas. This battle saw the death of Mehtab's father Gurbaksh Singh.
Post the death of Gurbaksh Singh, his wife Sada Kaur insisted her father-in-law to marry her daughter to Maha Singh's son Ranjit Singh. Now that Sukerchakia were going powerful more than the Kanhaiyas, he agreed. Next, Mehtab Kaur married Ranjit Singh in 1796.
Her First Child Was Born in 1804
Though they married in 1796, she became mother only in 1804 when Mehtab gave birth to Ishar Singh. Though Ishar Singh was the first son of Mehtab, it was the second son of Maharaja Ranjit Singh as his second wife Datar Kaur whom he married in 1798 gave birth to Kharak Singh, his heir apparent in 1802.
The birth of Ishar Singh delighted Mehtab's mother Sada Kaur the most. Thanking God (Ishwar), she named him Ishar Singh. However, the prince died after one and a half years.
The Twins – Sher Singh and Tara Singh Were Born in 1807
Neither Sada Kaur nor Mehtab were happy that Ranjit Singh married the second time. In addition, what infuriated Sada Kaur the most was the fact that the second wife became the mother of his son first. So, when Mehtab Kaur gave birth to the twins – Sher Singh and Tara Singh in 1807, her happiness multiplied manifolds.
Ranjit Singh too was very happy hearing the news. As soon as he got the news, he rushed to Amritsar to visit to the Golden Temple.The birth of his sons was celebrated greatly. He even distributed a lot in charity.
The Relationship Between Mehtab Kaur and Ranjit Singh
The relationship between Mehtab and Ranjit was not that good. Post his second marriage, she mostly stayed with her mother Sada Kaur in Batala. Ranjit Singh too showed no great interest in this relationship.
She Died In 1813
When her kids were merely 6 years old, Mehtab Kaur fell ill and died in 1813 at Amritsar. Though Maharaja Ranjit Singh didn't attend her cremation ceremony, he did perform some condolence ceremony on the insistence of Dewan Mokham Chand.