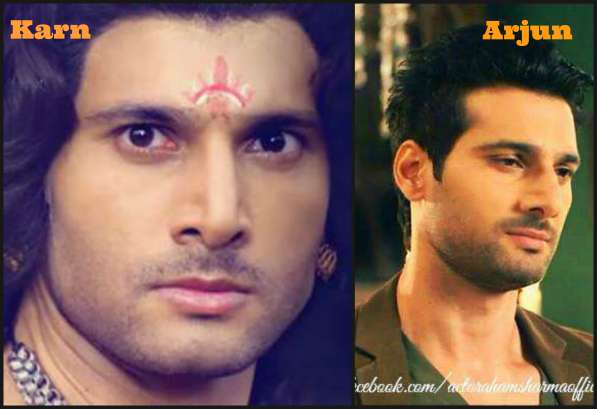 This post is written by Meenakshi S Rao
Here are some of the similarities and comparisons of an excellent personality of AN ACTOR – "Aham Sharma as Karna of Mahabharath and Aham as Arjun of Manmarziyan"
Aham Sharma as Karna of Mahabharath
Getting into the shoes of Karna is not an easy job. No wonder, he had the most tragic childhood, was abandoned by Kunti his own mother, brought up by foster parents – Adirath and Radha, was deprived by so many priorities and was called as a Suta putra. He had lot of hatred for his own brother Arjun and the other Pandavas. When we saw Karna on Star Plus, all these ill feelings were depicted on the face of the character which was played by Aham.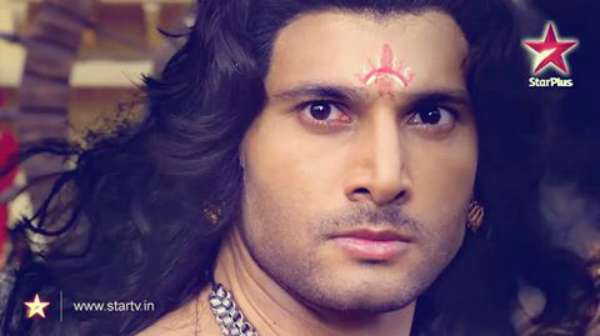 Image Source: Star Plus via AhamSharma Official Page
Arjun of Manmarziyan…
Arjun of Manmarziyan more or less was a bit similar to the above character Karna. Same sad childhood of an orphan brought up in an orphanage by a foster sister Nandini and deprived of his valuable childhood by the poisoning of the innocent mind by Nandini who throughout his life made him lead a life of hatred.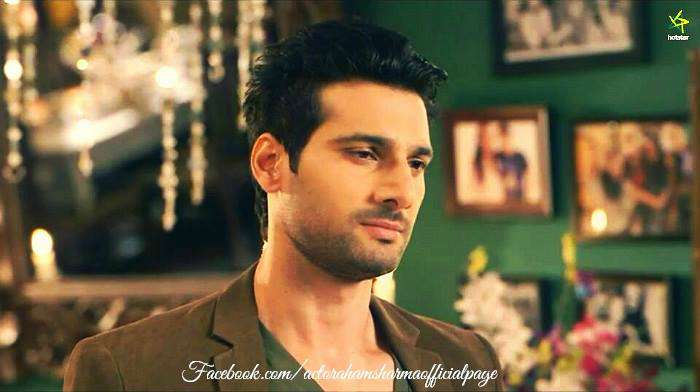 Image Source: AhamSharma Official Page via Facebook
However, since he is a young lad of a modern era, he loves the struggle he has within himself wherein he keeps on questioning the motives – gradually realizing what is good and what is bad. Here also as Arjun, his feelings were depicted on his face.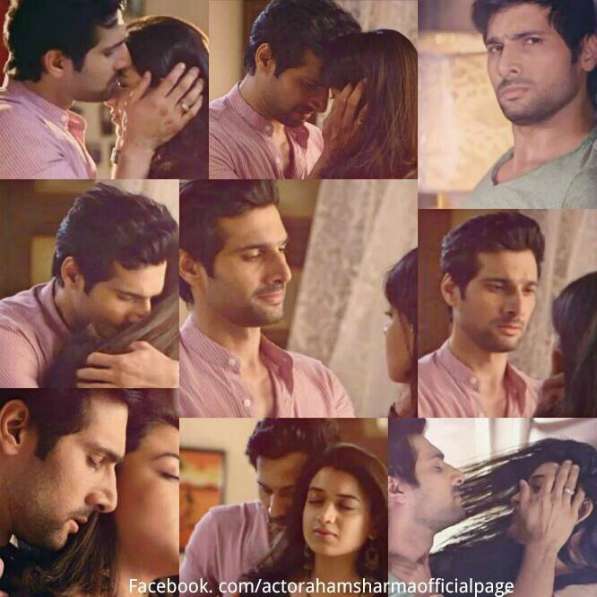 Image Source: AhamSharma Official Page via Facebook
Aham Sharma, the Star
After going through both the characters as KaranArjun , we feel some of the points have to be appreciated as an actor role played by Aham Sharma is commendable. Only Aham could perform both the roles effectively as he is a master of talent. His cynical voice and looks made him a perfect personality for both the roles.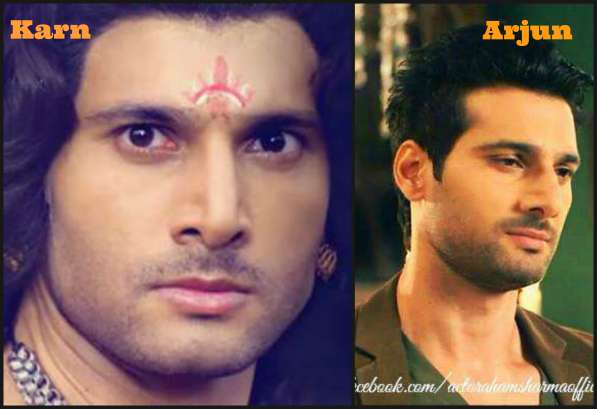 I don't think anybody else would have played these roles so well.He is a bundle of emotions,which made all the fans esp. including a senior citizen to have tears in their eyes. Hats off to the acting talents of the TV star. Undoubtedly, Aham Sharma portrayed the role of Arjun excellently.
On the whole, while we sit and watch these serials with ease, Aham must have taken a lot of trouble, to shoot a single scene. Thank God , we are blessed to have these people in our lives and we are his fans ..Aham Sharma's role as Karan Arjun has made the youngsters feel there is nothing impossible. He is an inspiration to all young and old making them feel life is worth living.
Do Not Miss Reading:
Interesting Facts about Aham Sharma – The Karna Of Mahabharat & Arjun Of Manmarziyaan
Why Fans can Relate Only Aham as Suryaputra Karn?
Why Aham Is Perfect For the Role of Karna!