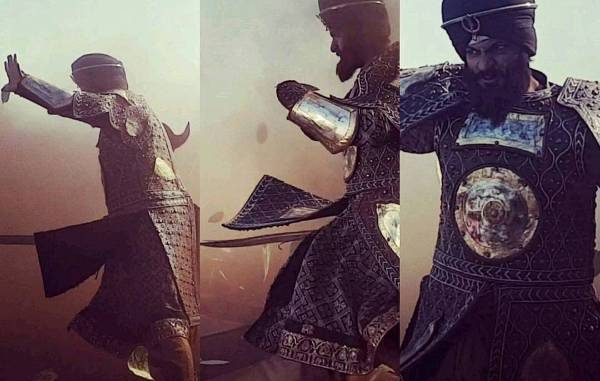 Maharaja Ranjit Singh's father Maha Singh (also Mahan Singh) did build a strong foundation for his son. However, like his father Charhat Singh, Mahan Singh too could spend much of his time with his son Ranjit Singh as he too died early and young.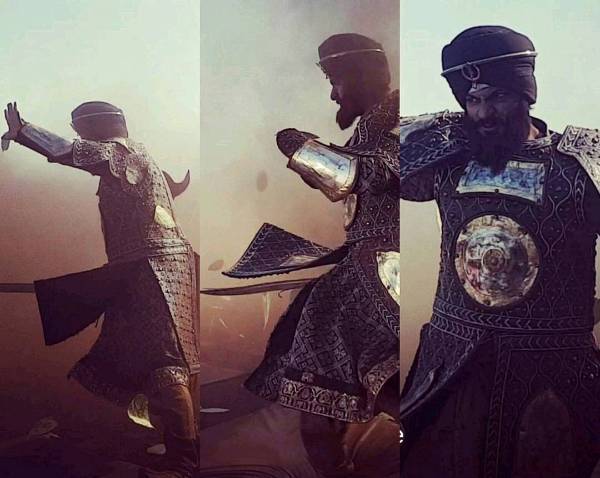 Here we share all about how Maha Singh died –
Maha Singh Died a Natural Death. He wasn't killed in a Battle
In the Battle of Batala (1985), Mahan Singh was successful against the Kanhaiya which unfortunately witnessed the death of Gurbaksh Singh, the son of Jai Singh Kanhaiya.
5 years later, Mahan Singh was fighting with the Bhangi misl. During the siege of Sodhra (which was occupied by Bhangis), Maha Singh got dysentery. He couldn't recover from it and died in April, 1790.
Maha Singh Died In 1790, When Ranjit Singh was only 10
As Ranjit Singh was born in 1780, during the death of his father he was merely 10 years old. It is interesting to note that both Ranjit Singh and Mahan Singh couldn't get much support and love from their father as they died early.
Charhat Singh, the father of Mahan Singh died when he was only 18 in 1774. But his mother and Jai Singh Kanhaiya helped him to handle Sukerchakia misl. Similarly, after the death of Maha Singh, Ranjit Singh got enough support from Sada Kaur, the sardarni and chief of Kanhaiya misl.
Maha Singh Couldn't Even Witness the First Wedding of His Son
Before Jai Singh Kanhaiya died in 1789, he betrothed his granddaughter Mehtab Kaur to Ranjit Singh on the insistence of his daughter-in-law Sada Kaur.
However, the wedding didn't take place then. Now that Mahan Singh died in 1790 and Ranjit Singh married his first wife Mehtab Kaur, the daughter of Gurbaksh Singh and Sada Kaur in 1796, neither he nor Gurbaksh Singh were a part of this wedding ceremony.