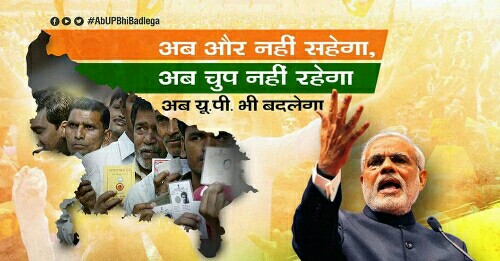 Marketing is as old as the earth. Everybody has done this in some way or the other. Now it's a question of doing effective marketing practices because it's almost directly proportional to success. The most recent example is PM Narendra Damodar Modi and his marketing innovations.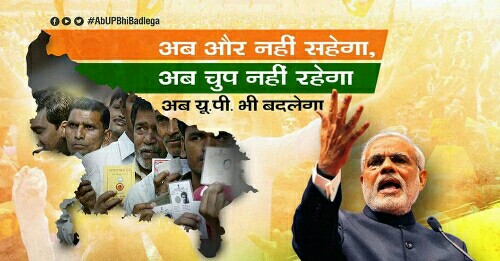 This can be a very excellent case study for business schools. If we date back to yesteryears then he created a magic through digital, SMS marketing, BTL and ATL advertising and field visits in the last election.
Then he introduced ethical marketing schemes like Jan Dhan, Make in India, which of course took him to fame. Moreover, this time through demonetization he used shock marketing philosophy.
Many countries have failed and let's see what miracle India is able to do with this concept of Modi Vs Corruption which is creating only his brand equity and goodwill for UP, Goa and Punjab elections.
More or less, he has done co-branding by associating himself with Donald J Trump and Prof. Phillip Kotler (who has recently praised Modi in Bangalore). It's again Trumpism and MODIfy campaign that created global magic at the Whitehouse.
This clearly shows he has localised global marketing and sales practices and believes in only creating market share and brand value of his own.
He has also overcome his weaknesses like qualification issues through social media marketing and in many cases he is using silence and no reaction to his competitors. He only believes in increasing his own strengths and bastion.
He is into diversification and territory capturing. This has actually created a new innovative concept of political marketing. He also maintains a healthy relationship with his clients and customers.
This is clearly reflected through his diplomatic relations with many foreign countries and multi- nationals. He also looks after Bottom of Pyramid /BoP through schemes like DDU-GKY, PMKVY, RPL and many more.
But efforts are never rewarded whereas results are and long term survival in this market speaks only one language called "implementation is the name of the game" .
Also Read: The True Face of the & Military Loving & Narendra Modi Government  
Modi has almost all marketing policies starting from supply chain management to crisis management and public relations in one basket and he has done nice portfolio management of his own with a clean image management policy by highlighting his background and success stories in media of India and globe with nice taglines and punchlines.