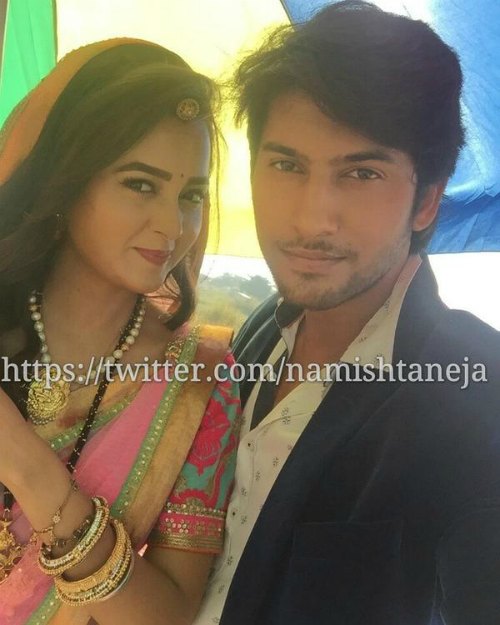 In every episode we see some rather interesting twists and turns in Swaragini. No wonder, the serial is keeping us all hooked. Interestingly, each of the upcoming events is further making us eager in anticipation making us look for spoilers, gossips and updates.
According to a recent spoiler we heard that Ragini will get a shock and she'll lose her memory remembering only her marriage with Laksh. She will behave normally and go back to the same time zone in which she was married to Laksh, having the same hatred for Swara.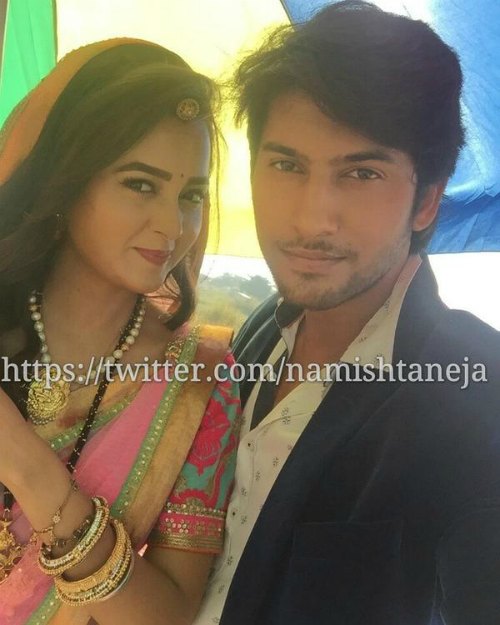 Image Courtesy: @namishtaneja via Twitter
Unwillingly, both the families will have to send Ragini in the Maheshwari house as Laksh's wife and Swara too will enter the house once again as Sanskar's wife. However, though we thought this might be Ragini's new plan somewhere down the line I think it is not Ragini's plan but Swara's plan.
Swaragini: Swara Might Have Plans to Re-unite Ragini and Laksh
This is just an assumption but we assume Swara can play this drama of Ragini's memory loss so that at least she gets a chance to enter the house. Once, Ragini is in then she'll try her best to make Laksh feel for her and also bring the two close to each other.  This is the only way she could have done it and so we feel it is not Ragini but Swara's plan.
Also  Read: 5 Reasons Why Swara Rocks!
Swara Wants to Save Ragini's Marriage Anyhow in Swaragini
Swara clearly told Sanskar how she wants to reunite Ragini and Laksh anyhow because Ragini loves Laksh and she cannot see her sister in pain. Moreover, she also thinks Ragini has changed for good. This further confirms our assumption.
Also Read: 5 Reasons Why We Think Swara Should Fall in Love with Sanskar
Swara Knows It Will Be Difficult for Others to Give Ragini a Second Chance
The way Sanskar's mother behaved during the Durga Puja and Parvati was compelled to send Ragini inside shows how everybody hates Ragini. She is sure the whole family won't accept Ragini until she does something that compels them to accept her and then give her a second chance. This is the reason why Swara must be planning Ragini's memory loss in Swaragini so that she comes close to everybody.
What do you think?
Do Not Miss Reading:
Why Is Swara Being Good to Ragini But Bad to Laksh & Sanskar?
Reasons Why We Feel Sorry For Laksh
 Will Laksh Try to Find out Ragini's Truth?