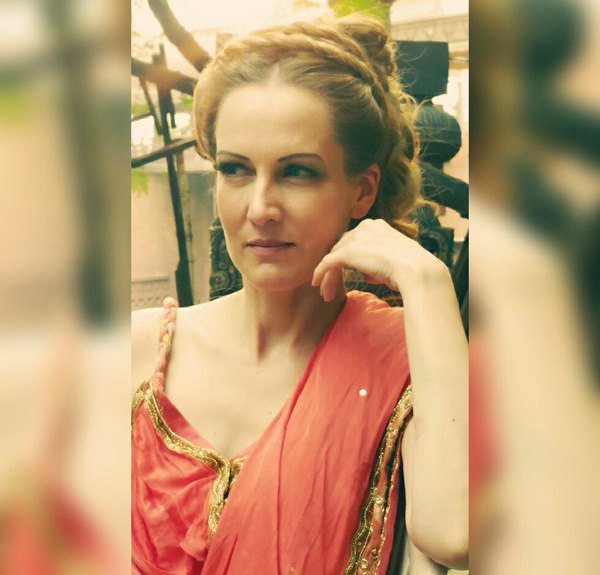 In Chakravartin Ashoka Samrat serial, Chanakya had read the letter of Rajmata Helena to Selecus Nicator which made him realize that Siamak is not Samrat Bindusar's son but Rajkumar Justin's son.
However, he couldn't expose the truth because the enemies of Magadh ganged upon him and killed him brutally.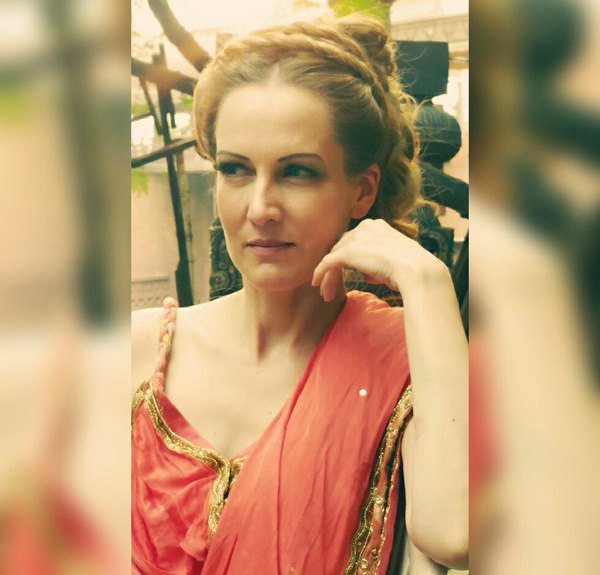 Image Source: @suzannebernert via Twitter
Ashoka Pledges to Take Revenge of Acharya Chanakya's Death
No sooner Magadh starts mourning Acharya Chanakya's death than Samrat gets the news that Dastan and Mir Khorasan have escaped from the prison. Taking full advantage of the situation Khalatak doesn't miss any chance to announce that it was Dastan who planned and killed Acharya. Next, Ashoka takes a pledge that he will not spare Dastan and starts his journey to search Dastan.
Rajmata Helena Will Scheme Yet Again for Siyamak
Dastan's only aim was to make Siamak sit on the Magadh throne which is also the goal of Rajmata Helena. However, he got killed by Ashoka but he clearly stated that he didn't kill Acharya Chanakya and somebody within his own family schemed the entire thing.
Now, Ashoka has vowed not only to take revenge of his guru's death but also to fulfill his last wish. He is all set to become the the Samrat. On the other hand, we know both Helena and Charumitra too will push their representative in front. Charumitra will push Sushim and Helena will push Siyamak. The ball game will soon turn Helena and Charumitra enemies like before.
Also Read: Ashoka : Rajmata Helena Will Now Fight For Siamak's Right!
Rajmata Is Protecting Siamak More than Her Own Son – This Will Surely Create Doubt in Everybody's Mind.
The way Rajmata is going out of her comfort zone to protect Siamak, not just Charumitra and Khalatak people will soon realize the truth behind her actions and motives. In such a case, we hope either Charumitra, Khalatak or Ashoka realizes the truth. We are sure if Charumitra gets this information she will not spare even a second to announce it in front of Bindusar.
Also Read: Is Maharani Charumitra the Next Person to Get Exposed?
This will surely create differences between Helena and Charumitra and we hope this difference to expose both the parties equally.
It is High Time that Rajmata Helena Get her Dues Now
Chanakya and Rajmata Helena were shown as nemesis in the serial Chakravartin Ashoka Samrat from the very start. Now that Chakaya is dead, we assume Rajmata's end will come soon too. It is high time that the makers expose each and every thing about her including her involvement in the death of Rajkumar Justin.
Not just Samrat Bindusar, let even Siamak know what sort of evil and cruel woman this Helena is. Lastly, we are just waiting to see Siamak's reaction – That moment when he will know that it was Justin who was his real father and not Bindusar.
Do Not Miss Reading:
5 Reasons Why We Loved Manoj Joshi As Chanakya & Why We Will Miss Him